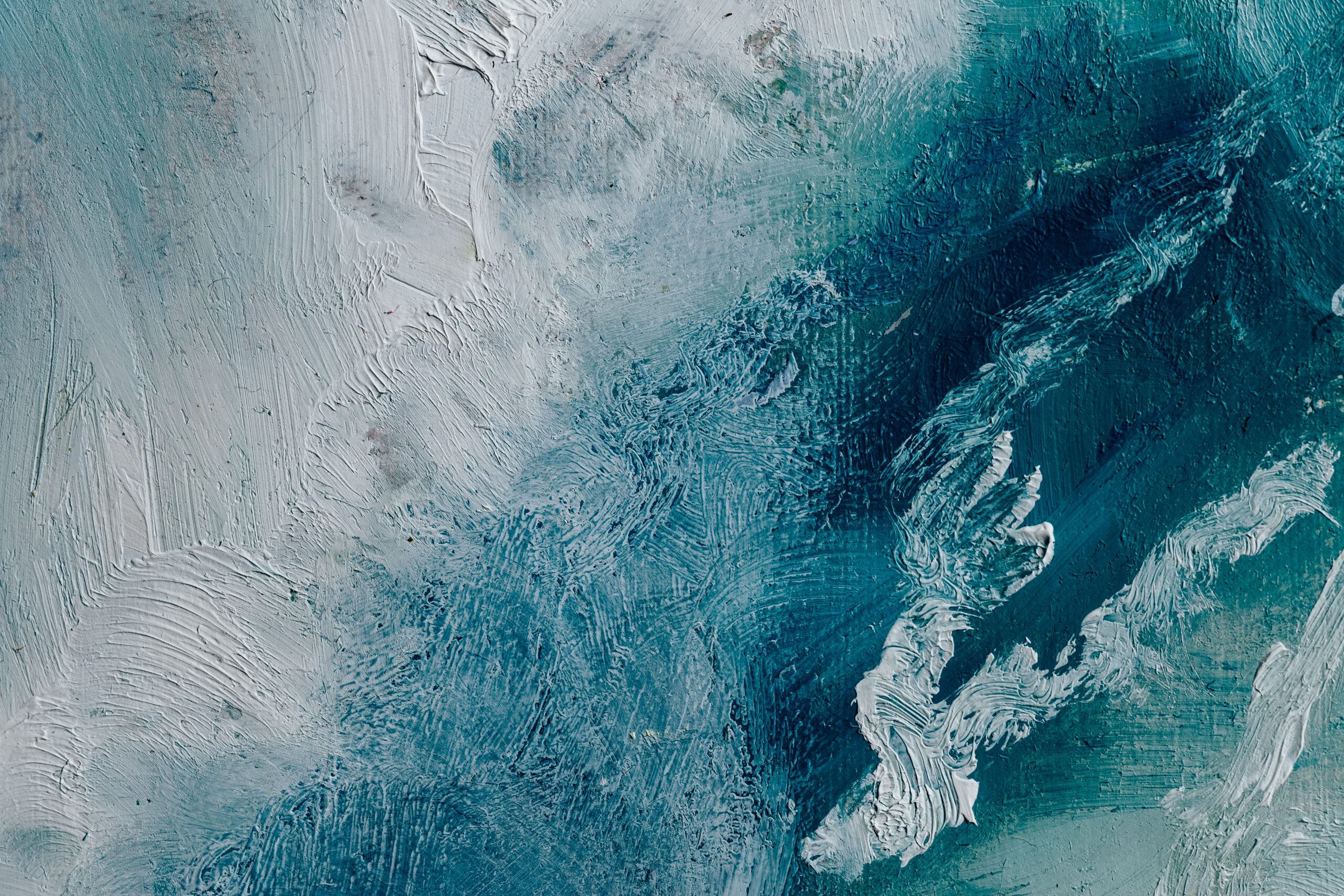 BPF CPD Workshop: The Craft of Supervision
This one day workshop offers an unusual opportunity to explore our work as supervisors in a collegial way. **Members' Course. You must log in to your bpf account to register.**
Description
**Members' Course. You must log in to your bpf account to register.**
Price for members: £50
Working as a supervisor can be an important and stimulating aspect of an analytic career. Some will pursue formal supervision training, others will have many years of their own experience of being supervised and draw on that in their work as supervisors. While many have peer groups or individual consultations to explore their clinical work with patients, it is rarer to find opportunities to reflect on our work as supervisors.
This one day workshop offers an unusual opportunity to explore our work as supervisors in a collegial way. It is offered, at a very reduced cost to BPF members, as a benefit of that membership and a valuable CPD experience. Whether we supervise in groups, organisations, private practice, within psychotherapy trainings, we can gain from this workshop's exploration of the following:
What are the key elements of good supervision?
What are we trying to do when we offer supervision?
How do we develop our own internal space as supervisors?
The day brings together preparatory reading, small and large group discussion and key in- put on supervision models and the supervisor's internal monologue.
The day is designed for Psychoanalytic Psychotherapists and Jungian Analysts. Preference will be given to BPF members, but depending on numbers the workshop may be opened up, closer to the time, to suitably qualified non-members.
It is facilitated by Laurence Spurling, Psychoanalytic Psychotherapist (Senior Member of the PPA) and Steven Flower, Jungian Analyst (Senior Member of the BJAA)
Date: Saturday, March 2nd
Time: 10 am – 4 pm
Venue: BPF, 37 Mapesbury Road, London NW
Lunch, tea and coffee will be provided.
Programme Outline
10 am Welcome and initial exploration of personal experiences of supervision received
10.30 What are we trying to do when we supervise? How is this reflected in theories and practices? Talk and discussion.
11.30 Break
12 Exploring possible supervisory responses to clinical commentaries: small group tasks and plenary discussion
1.15 Lunch
2.15 The Supervisor's Internal Monologue: developing our own internal space as supervisors
A talk and discussion
3.15 Short break
3.20 Reflections and next steps
4pm Close