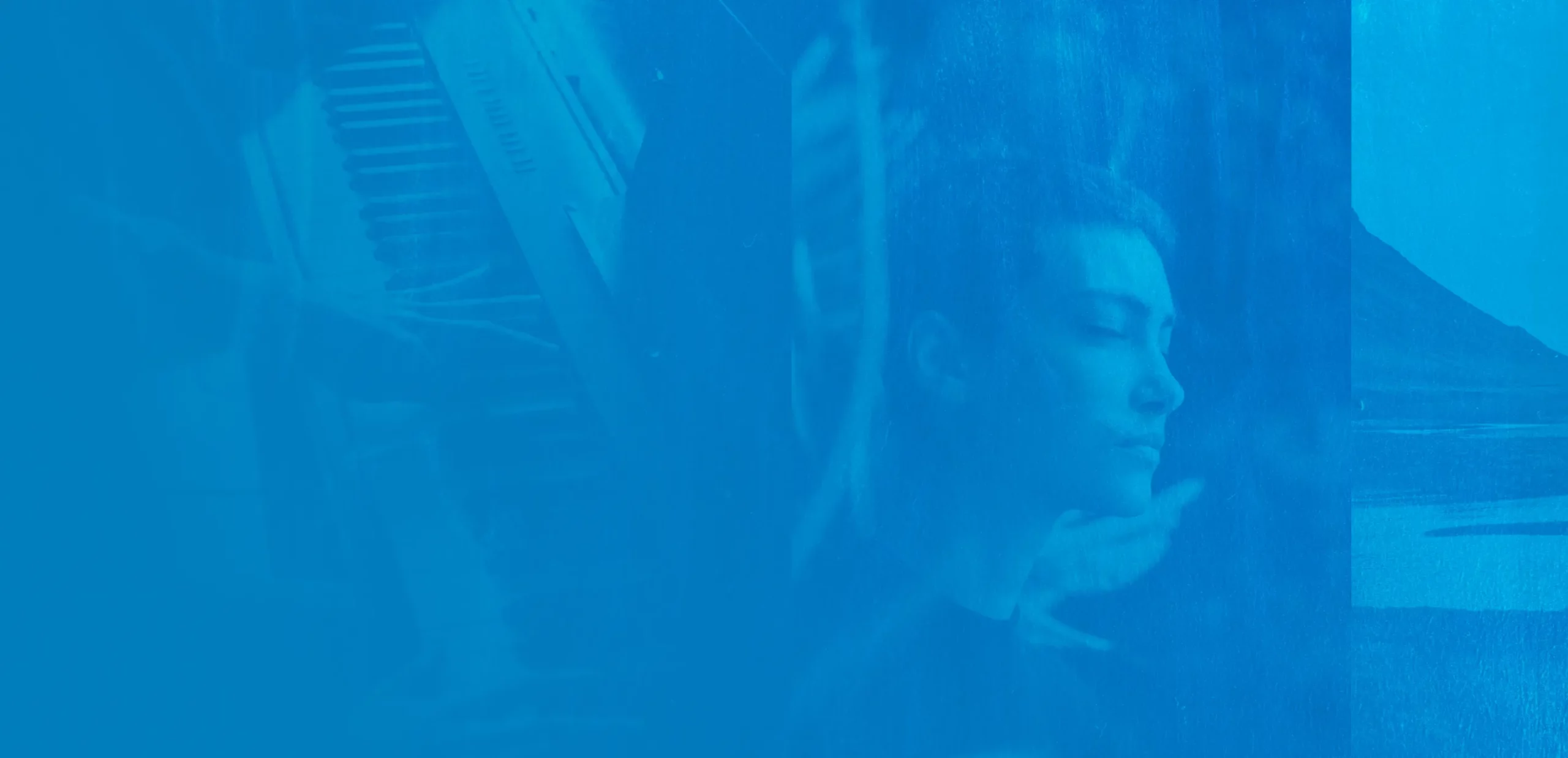 The home of psychotherapy
The bpf is a membership organisation and training provider for psychoanalytic psychotherapy and Jungian analysis.
Welcome to the British Psychotherapy Foundation
We're a leading psychotherapy training and membership organisation based in London. Whether you're new to psychotherapy, considering further training or have a number of years working as a therapist, we will support you on your career path.
We provide membership and training for Jungian, psychoanalytic, and child and adolescent psychotherapy practitioners.
Our professional qualifications are accredited by the British Psychoanalytic Council and the Association of Child Psychotherapists.
Our academic qualifications are run in partnership with University College, London, Exeter University and Birbeck, University of London.
Wherever you are on your journey, our training and memberships will help you progress your career and fulfil your potential in psychotherapy.
We're proud to partner with: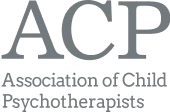 Jump to…
Members
Training
Events
Find a Therapist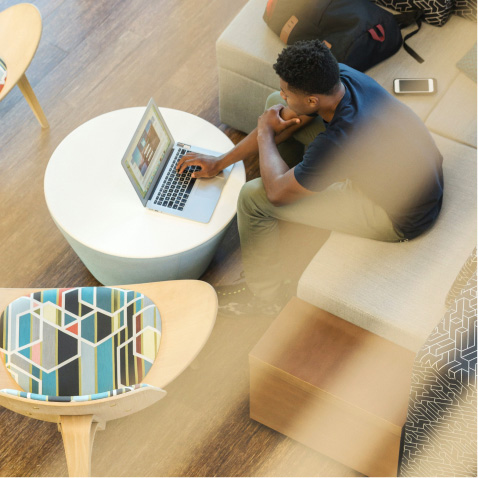 Learn with us
Develop your knowledge with our comprehensive and highly respected courses and training.
Pre-training & Foundation Courses
Comprehensive courses to provide a foundation in psychotherapy.
Qualifying Training
Become a qualified therapist.
Post-qualification
Specialist training courses designed for professional therapists.
Accredited degrees
Study for a bpf accredited degree.
Looking for a therapist?
All bpf therapists undertake comprehensive training before qualifying. Those listed in the bpf directory are fully qualified and registered with the BPC or ACP. We also offer low-fee therapy sessions to the public.
Why choose the bpf?
All of our therapists are members of at least one professional therapy body, meaning they adhere to a strict code of conduct. We, the bpf, also have a strict code of conduct which all members must follow.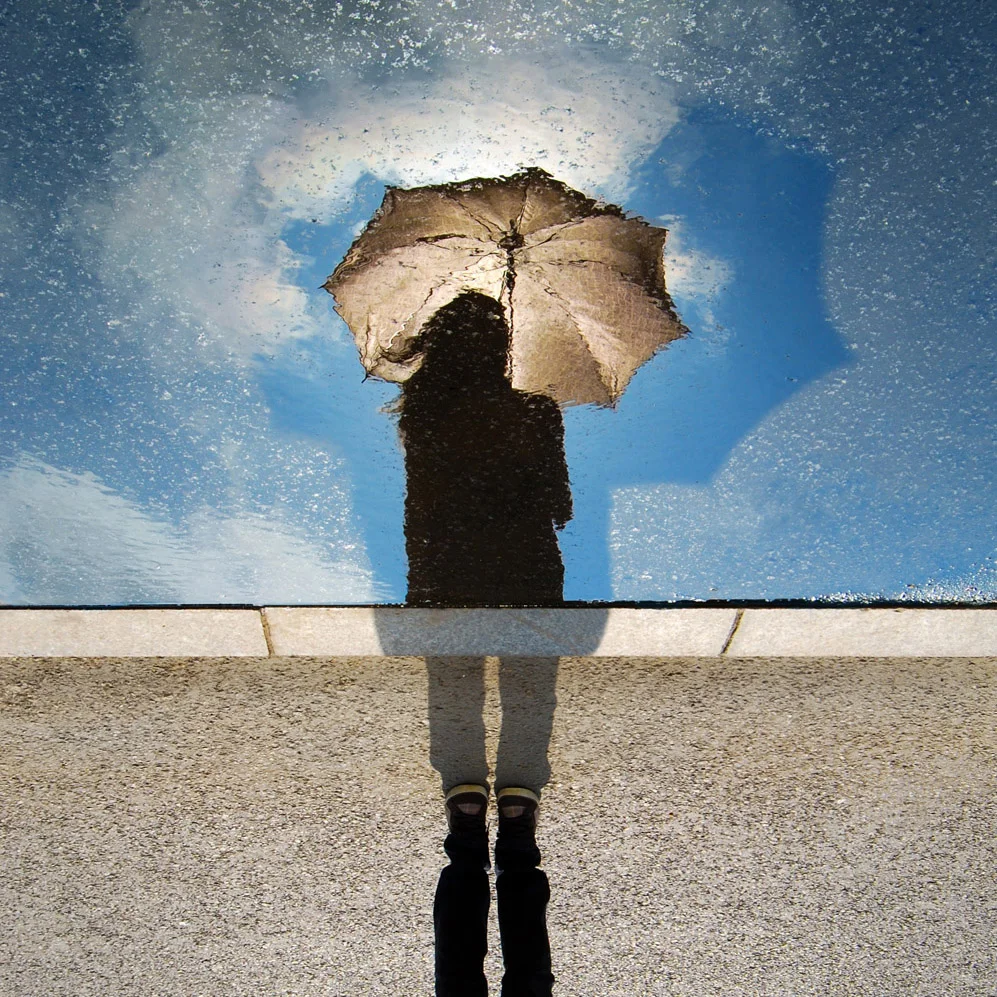 Thinking of a
career in psychotherapy?
Discover our BPC and ACP accredited psychotherapy training programmes.