 bpf Board of Trustees
The British Psychotherapy Foundation is a registered charity (registered charity number: 1150806). As such, it is governed by our Trustees who provide their time and expertise to help drive the organisation forward.
Members of the board collectively set the policies of the organisation to ensure transparent, ethical conduct. The board is also responsible for overseeing bpf's finances. The board also oversees strategy, and appoints senior management personnel.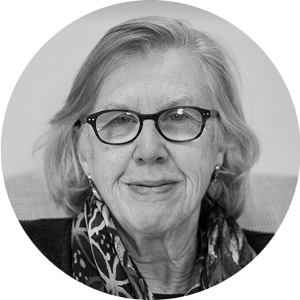 Jean Knox
Chair
Jean has been a committee member on the British Psychoanalytic Council, the Society of Analytical Psychology, the International Association of Analytical Psychology, the International Attachment Network and two local psychotherapy charities.
In 2008, she was an expert reviewer of the National Occupational Standards for the psychotherapy profession. She was Editor in Chief of the Journal of Analytical Psychology from 2000 to 2007 and from 2012 to 2017, and was Associate Professor at the University of Exeter.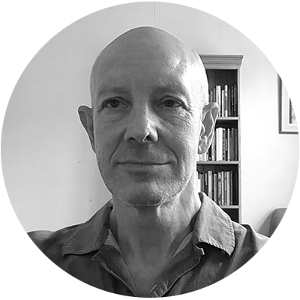 Steven Flower
Vice Chair
Steven Flower is a Jungian Training Analyst and Supervisor for the BJAA. He is a Fellow of the bpf, and has previously served as Chair of the BJAA, the British Association of Psychotherapists and the British Psychotherapy Foundation, the bpf.
He has worked widely as a trainer and organisational consultant and has written a number of papers and conference presentations.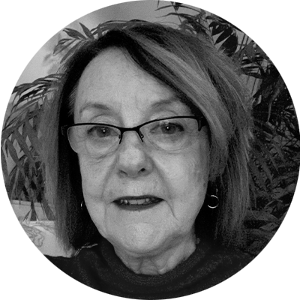 Liza Catan
Trustee
Liza qualified as a psychoanalytic psychotherapist fourteen years ago, after a career in academic psychology, then as a research manager in the Civil Service and voluntary sector. She has since built up a private practice on the South Coast and became a senior member of the bpf in 2016.
She is currently Chair of the PPA Post-Qualifying Course Committee, a member of the PPA Executive Committee, and was previously an active member of the National and Regional Development Committee.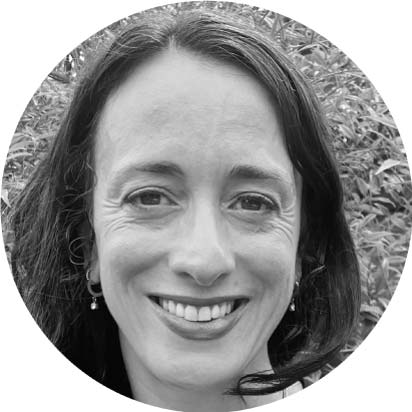 Jemma Corenbloom
Trustee
Jemma completed an MSc in the Psychodynamics of Human Development at the British Psychotherapy Foundation (bpf)/Birkbeck University. She then trained and qualified as a Psychoanalytic Psychotherapist with the bpf. She is currently in private practice in London and has also previously worked with patients in an NHS Psychodynamic Psychotherapy service.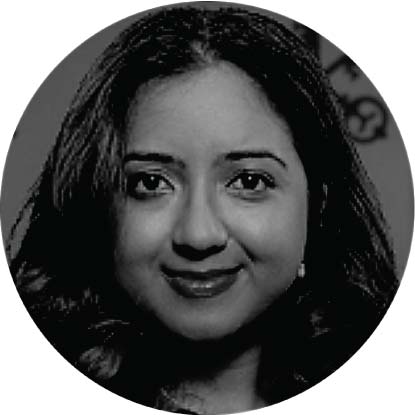 Saranja Sivachelvam
Lay trustee member appointed by Board
Saranja completed her Master's degree in Chemistry with the University of Oxford and has worked in the finance industry for the last eight years. Her experience includes corporate banking and Equity Research at BofA Securities (formerly Bank of America Merrill Lynch) covering speciality finance and Consumer Staples firms. She is now a Director in Equity Research at UBS, covering General Retail, where she has been an active member of the Diversity, Equality & Inclusion Council, predominantly focussing on raising awareness of Mental Health.