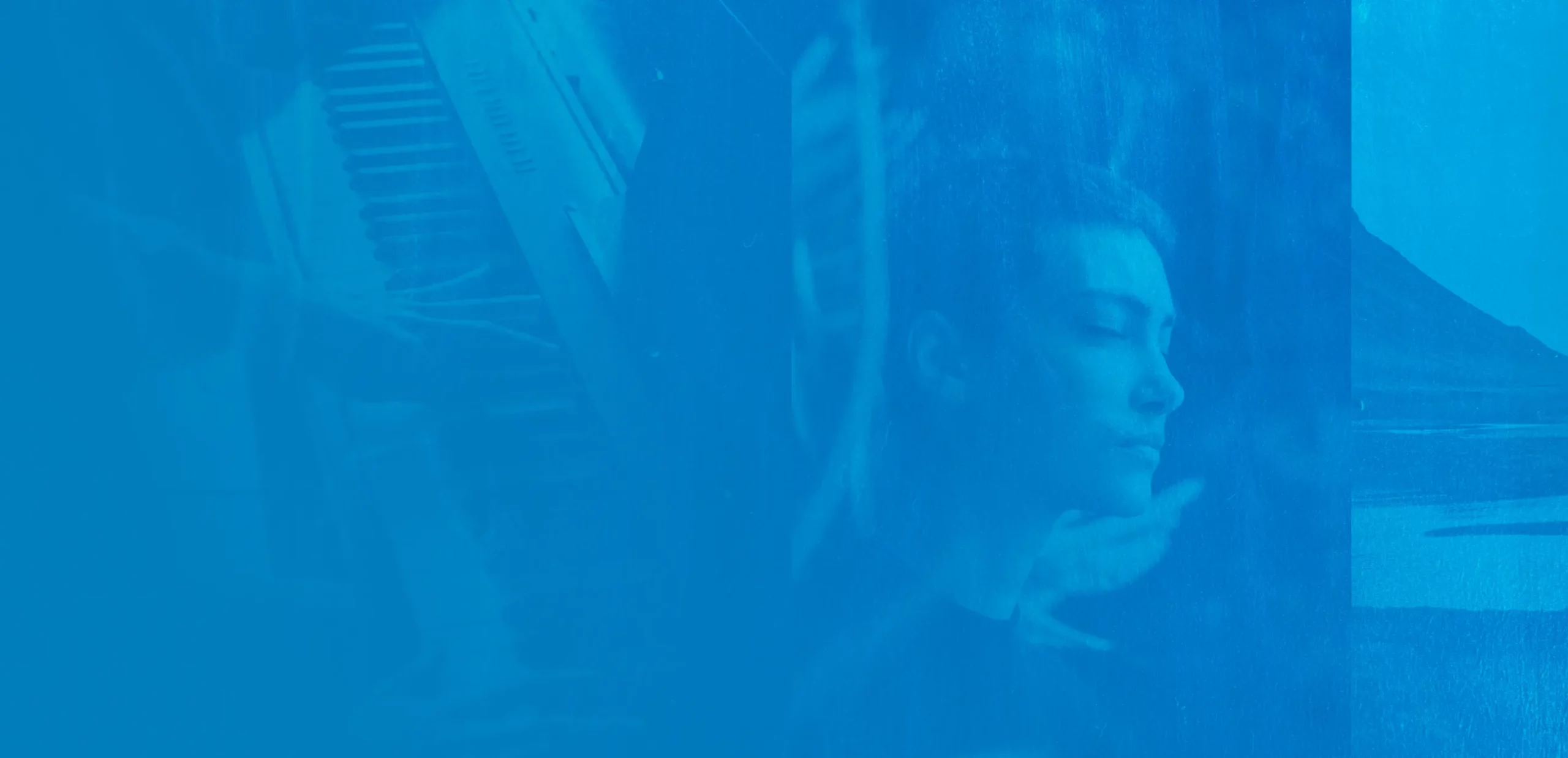 News and Media Enquiries
Ways you can stay connected with the bpf
Stay up to date by subscribing to our bpf newsletter or follow us on social media on LinkedIn, Facebook and Twitter.
Media and event enquiries
We are a highly respected organisation on the psychotherapy and have a range of experts available to speak on a breadth of topics including: ethnicity, racism, mental health, gender, immigration, abuse, healing and trauma.
We welcome enquiries and if there's a particular topic that you would like a quote for, an interview, or a keynote speech for an event, please contact our press office via the form below.
Press Enquiries