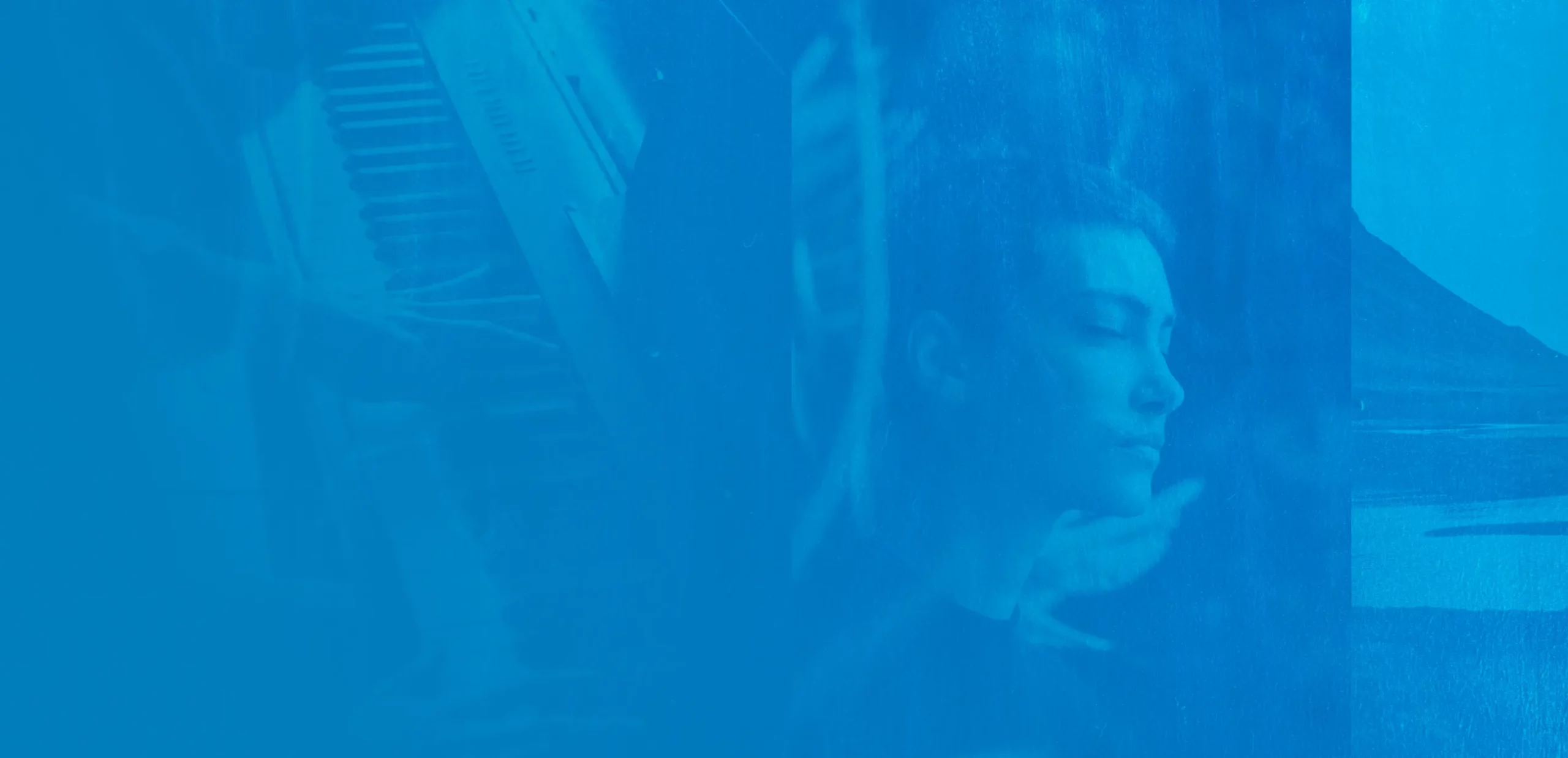 Low-fee intensive psychotherapy
About the service
Subject to availability, the bpf offers some Intensive Psychoanalytic Psychotherapy or Jungian Analysis vacancies at a low fee.
The treatment is provided by experienced trainees who are undertaking an advanced training in psychotherapy. This is a service that takes into account your particular financial circumstances and the fee ranges from £10 to £25 per session.
We do our best to accommodate individual needs with regard to location and times available for therapy. Please note that the Low Fee Service is subject to availability. The location of current vacancies can be found below.
Commitment
To be considered for a low fee vacancy, you will need to make a two year minimum commitment for intensive treatment involving three sessions per week.
Contact Us
To find out more, contact:
Lisa Prendergast, Clinical Services Officer
Email: [email protected]
Telephone: 020 3597 9404
Angela Marsh, Director of Clinical Services
Email: [email protected]
Telephone: 020 8438 2414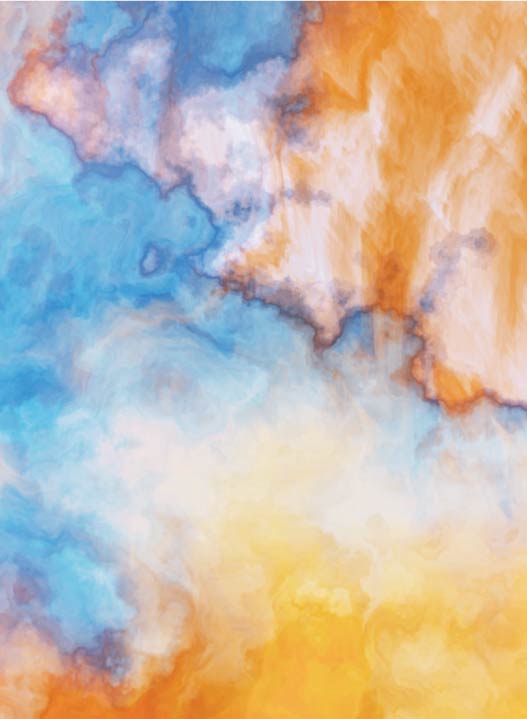 Vacancies
The application process
Below is a list of the current vacancies available for low-fee psychotherapy. The list gets updated every few weeks.
To enquire about a vacancy, please email: [email protected]
Current Vacancies
1 x vacancy 3 x weekly in Brighton/Hove
1 x vacancy 3 x weekly in Cambridge (Arbury)
1 x vacancy 3 x weekly in Weybridge or Ewhurst

1 x vacancy 3 x weekly in Greenwich SE10​ APPLICATION IN PROCESS
1 x vacancy 3 x weekly near Oxford Circus tube station APPLICATION IN PROGRESS
Following your initial contact with Clinical Services and if there is a suitable vacancy on our intensive 3x weekly low fee service we will put you in contact with one of our Low Fee Service organisers.
After talking to the Low Fee Service organiser, if appropriate, you will be sent a questionnaire. Once this is returned along with your administration fee of £30 the Low Fee Service organiser will look at your questionnaire and if appropriate will arrange for you to have a consultation.
You will be offered a consultation with a senior therapist. This will provide you with an opportunity to explore your needs and readiness for intensive 3x weekly treatment. The fee for this consultation is £75 and if two meetings are required it will be £100. This payment is paid directly to the therapist offering you this appointment and is non refundable.
There is no guarantee that there will be a referral to one of our trainee therapists after the assessment consultation. A decision concerning a potential referral for intensive low fee therapy will be taken by the Clinical Team after the consultation with the senior therapist. Psychoanalytic psychotherapy 3 x weekly is not always the most suitable form of help and it may be considered that an alternative form of therapy would be more appropriate. The Clinical Team consider each application carefully and may make alternative recommendations.
Reports may be requested, with your permission, if you have had previous contacts and consultations with similar services.
If it is decided that this is not the best form of treatment for you other options will be suggested.
Where possible we do our best to accommodate individual needs with regard to location and times available for therapy.