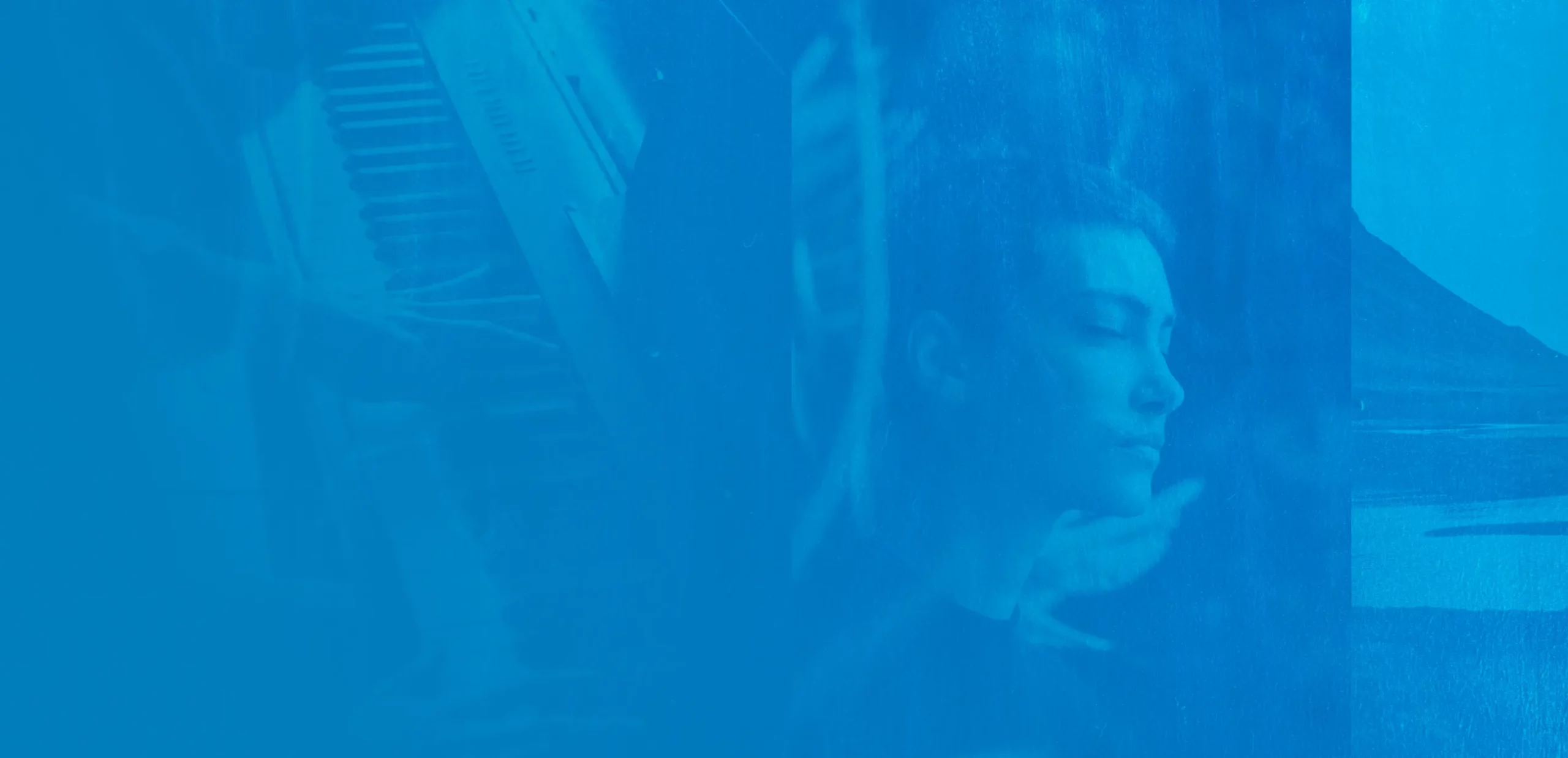 Financial Guidance
Welcome to the bpf financial guidance section. This section is for prospective students looking for information about how to fund their studies.
How do students fund courses?

There are different ways bpf students pay for their courses. Usually through one or a combination of the below:

Self-funding
Government Student Loans are available for our Postgraduate Academic Qualifications, but not for our Professional Qualifications.
Sponsorship from an employer
HEE Funding is available for our Child & Adolescent Psychotherapy Doctorate
Loans

The government provides information about securing a loan for postgraduate academic study. These loans are only available for our academic qualifications, not our professional qualifications.

https://www.gov.uk/funding-for-postgraduate-study

For those unable to self-fund, private student loans can be secured for our professional qualifications, or employer sponsorship.
Sponsorship from an employer

Some of our students are sponsored by their employers. If you would like advice on submitting an application for sponsorship to your current employer, please contact the administrator of the specific course that you are interested in. Contact details for all of our course administrators can be viewed here.
Accredited degrees: bursaries, funding and scholarships

If you are applying to one of our academic degrees, you may be eligible to apply for a government student loan for postgraduate study. Health Education England (HEE) also funds the cost of our Child & Adolescent Psychotherapy Doctorate. For more information on this, and to check eligibility, please visit our accredited degrees section, select the relevant course and click the Fees tab on the individual course page.
How does bpf help?

We offer flexible payment plans for some courses. For more information about payment plans, please contact the course administrator for the course you are interested in via the contact page here.