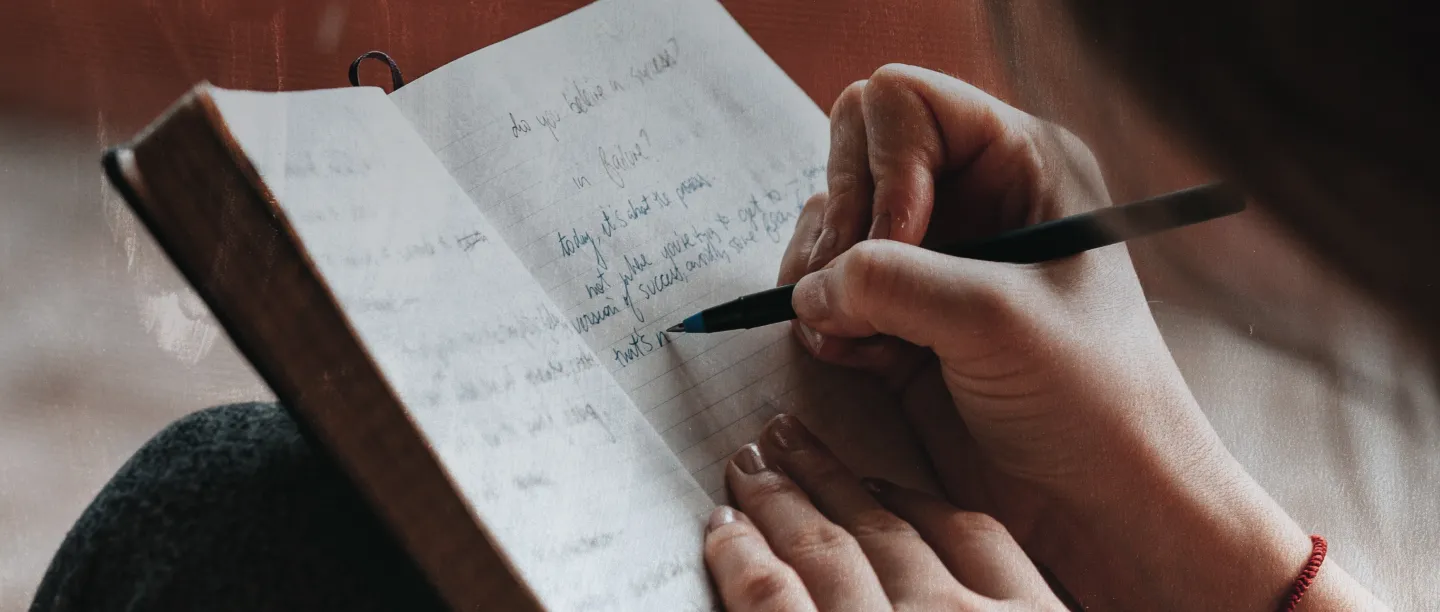 IPCAPA Membership
The Independent Psychoanalytic Child and Adolescent Psychotherapy Association (IPCAPA), is one of three associations within the bpf. IPCAPA oversees training in child and adolescent psychotherapy, with a focus on psychoanalytic psychotherapy.
IPCAPA Members who join the bpf as an IPCAPA Member benefits include:
Access to a large network of psychotherapy professionals, academics and researchers (from both Jungian and psychoanalytic disciplines) through specialist networking groups, reading groups and an online forum;
Journals: access academic publications and journals. Members have access to our onsite library and online journals including: Infant Observation, International Journal of Jungian Studies, Journal of Child Psychotherapy, Psychoanalytic Psychotherapy;
Access to other organisation resources: IPCAPA Members also can browse the catalogue of nine other related academic organisations and visit their libraries. These organisations include Institute of Psychoanalysis, Institute of Group Analysis and Society of Analytical Psychology;
Updates on the latest news and findings in psychotherapy through our online event briefings;
Free listing in the bpf Find a therapist directory for receiving patient referrals;
Advice: practical guidance for legal and ethical procedures for qualified therapists in the UK;
Facilities: book one of our dedicated spaces at our London offices for teaching;
Mentoring: search our members' directory to find a mentor or supervisor, who can provide guidance.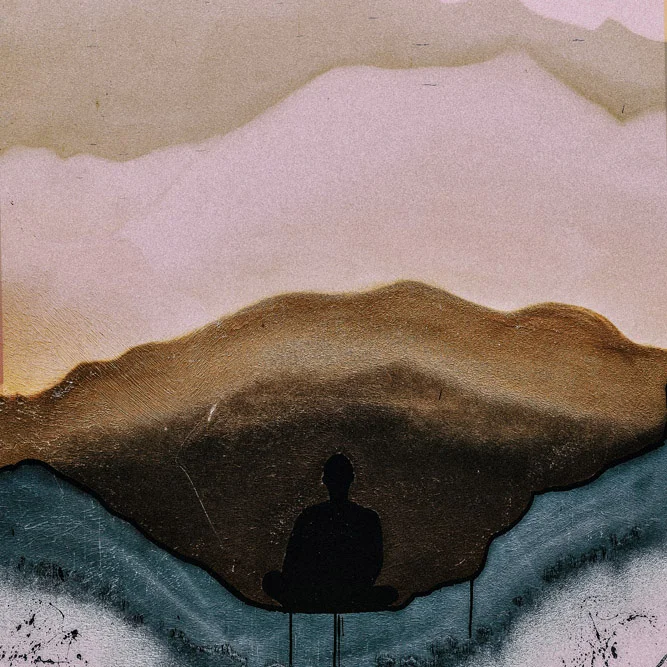 Become an BJAA and IAAP Member
Entry requirements
Applicants must be a member of IPCAPA. Membership is open to UK residents and international applicants.
Application process
Applicants are assessed for membership by a member of the bpf team. Applications take five to ten working days to process. Applicants may be invited for an interview as part of the application process.