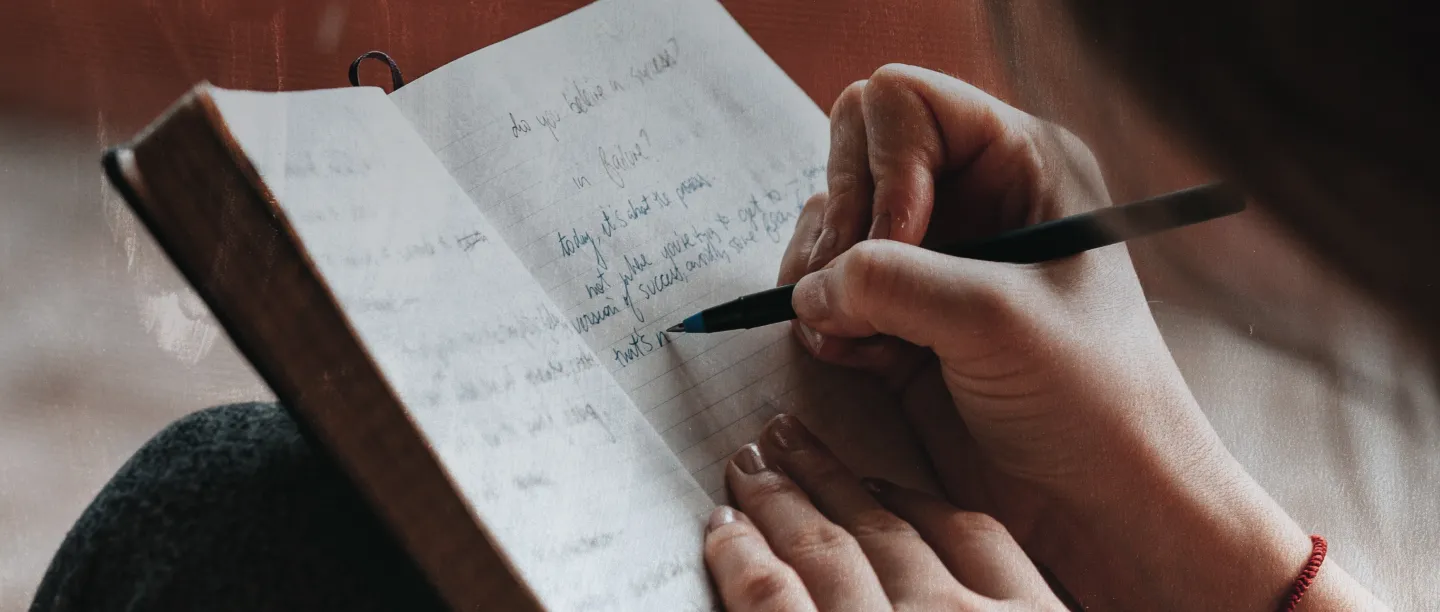 Pre-retirement Membership
For qualified therapists who are approaching retirement, this membership will help you connect with other members, enrich your learning and get practical advice.
Pre-retirement, Teaching and Supervisory benefits
Access to a breadth of academic publications and journals online and onsite at our library. Online journals include: Infant Observation, International Journal of Jungian Studies, Journal of Child Psychotherapy, Psychoanalytic Psychotherapy.
Dedicated rooms available for booking to members for teaching and/or supervision sessions at the bpf offices in London;
Advice: free, impartial guidance about practical matters such as supervising students or planning the handing over of patients;
Discounted members' rates for all events so members can upskill and stay connected to the latest psychotherapy research;
Connect with other therapists who are teaching or supervising via our members directory, one of the specialist networking groups or on the bpf members' forum;
Free listing in the bpf Find a therapist directory for receiving supervisee referrals;
Advice: practical guidance for legal and ethical procedures for qualified therapists in the UK;
Access to bpf ethics committee for confidential advice and access to bpf safeguarding leads.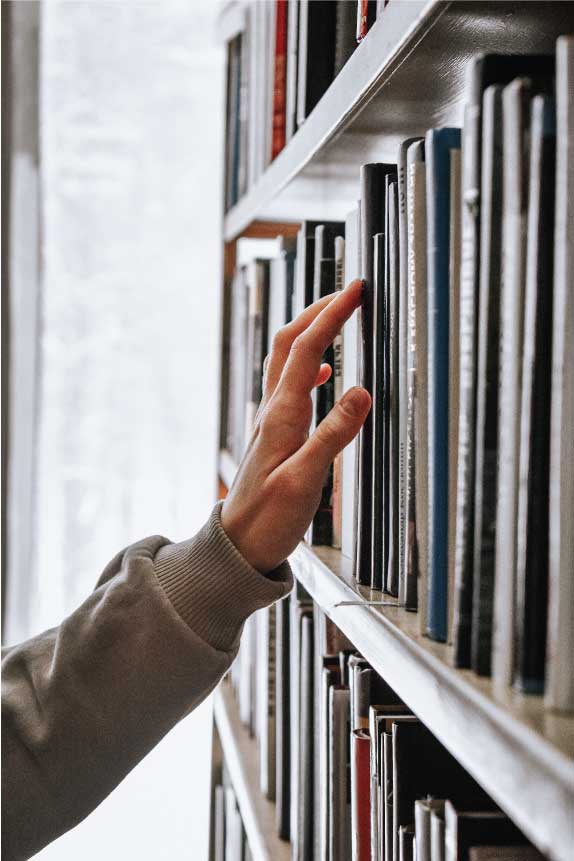 Become a Member
Entry requirements
To become a Pre-retirement, Teaching or Supervisory Member, you must be fully qualified in a professional relevant qualification and one of either:
Working towards clinical retirement, or
Have supervision experience (minimum of three years), or
Have teaching experience (minimum of three years).
Application process
Applicants are assessed individually by a member of the bpf team. Applications take five to ten working days to process. Applicants may be contacted for an interview as part of the application process.
Location
Pre-retirement, Teaching or Supervisory Membership is available to UK residents and those with international student visas only.