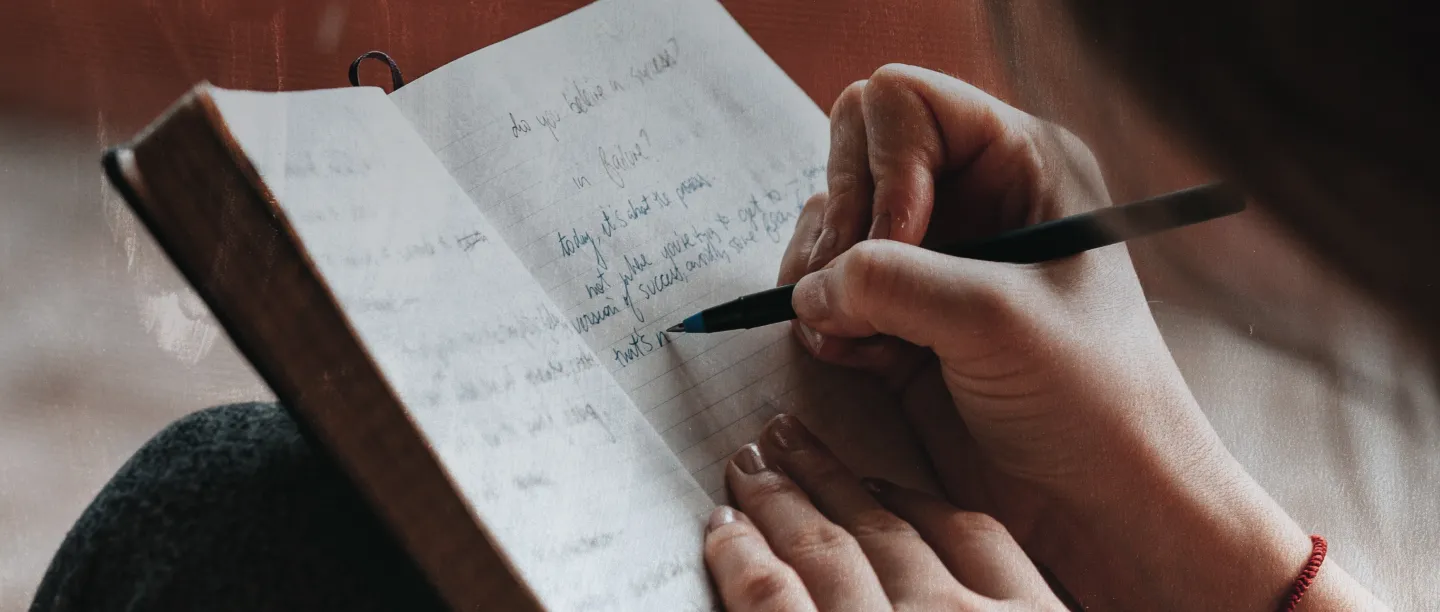 Training Membership
For those training with the bpf, our Training Membership gives you access to a real breadth academic resources and support for your training.
Training Membership benefits
Journals: access academic publications and journals. Members have access to our onsite library and online journals including: Infant Observation, International Journal of Jungian Studies, Journal of Child Psychotherapy, Psychoanalytic Psychotherapy;
Access to other organisation resources: Training Members also can browse the catalogue of nine other related academic organisations and visit their libraries. These organisations include Institute of Psychoanalysis, Institute of Group Analysis and Society of Analytical Psychology;
Access to all bpf course reading lists: broaden your knowledge and reading with access to all the relevant texts for every bpf course;
Mentoring: for study support, career development, guidance on becoming a professional psychotherapist and advice for deciding the best path to take;
Discount entry to all bpf events: develop your knowledge with our exciting events programme of lectures from highly respected individuals, attend online workshops or attend our popular conference.
Network: meet other members through our online forum, reading groups and special interest events to build your connections and knowledge.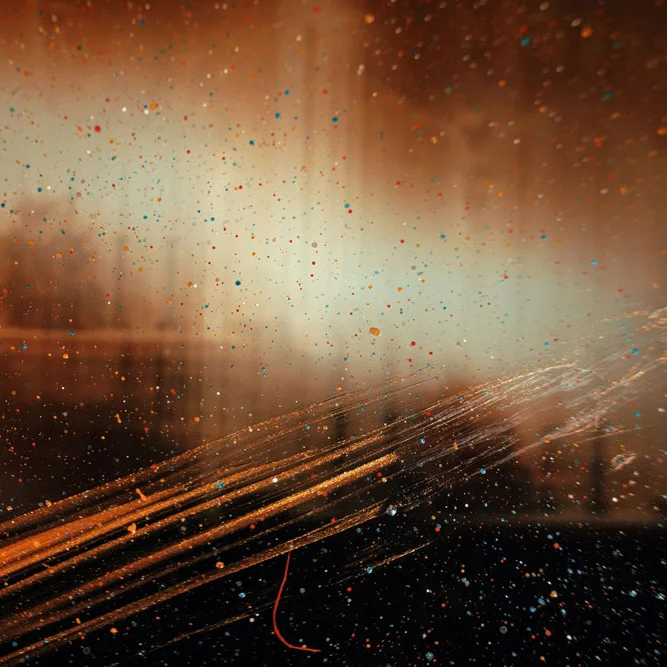 Become a Training Member
Entry requirements
To become a Training Member, you must be accepted to study a bpf course.
Membership fee
Annual subscription: £135
Monthly subscription: £11.25
Location
Training Membership is available to UK residents and students visas only.
Application process
Applicants are assessed for membership by a member of the bpf team. Application takes five to ten working days to process. Applicants may be invited to an online interview. Applicants are assessed on a case-by-case basis.