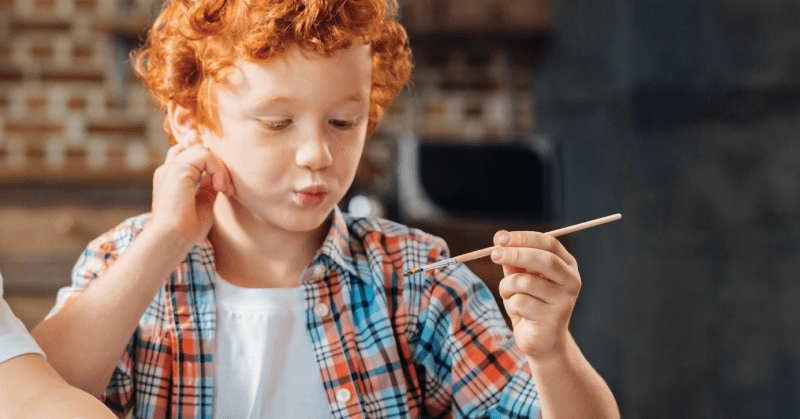 Developing a psychoanalytic approach to working with children and adolescents
Training Location: London. Part-time course.
This course offers the opportunity for those currently engaged in direct work with children or young people to discuss aspects of that work in a weekly seminar led by a senior child psychotherapist. The aim of the course is to develop and enhance psychoanalytic understanding of the emotional growth and behaviour of children and adolescents and to consider its application in current work.
Currently accepting applications for January 2024 start.
Entry requirements
Course fees
Course structure
Course content
How to apply
The course is facilitated by senior Child Psychotherapists who are Members of the bpf and ACP.
Group members' experience in their own settings will form the basis of discussion and related to relevant theoretical concepts. As a work discussion seminar it is expected that the participants bring detailed presentations of their work which are then thought about using a psychoanalytic framework.
Developing a psychoanalytic approach to working with children & adolescents
IPCAPA WORK DISCUSSION GROUP – 2023/2024
STEPHEN BAKER
TERM DATES
Via Zoom, 7pm until 8.30pm
Autumn Term:
25/9/23 until 4/12/23 with half term on 23/10/23
Spring term:
8/1/24 until 18/3/23 with half term on 12/2/24
Summer Term:
22/4/24 until 8/7/24 with May Day Bank Holiday on 6/5/24, and half term 27/5/24
Current experience of relevant work.
£1200
On offer of a place, you will be invited to register and pay via debit card through a secured payment page.
Please note that the bpf will not be held responsible for travel/hotel expenses made or incurred in the unlikely event of this course either being cancelled or postponed. See our cancellation and refund policies for more information.
To apply for this course, please download and complete the application form supplied and email it to Sandra Pereira at [email protected]
Alternatively, please print it and return it to Sandra Pereira at 37 Mapesbury Road | London | NW2 4HJ