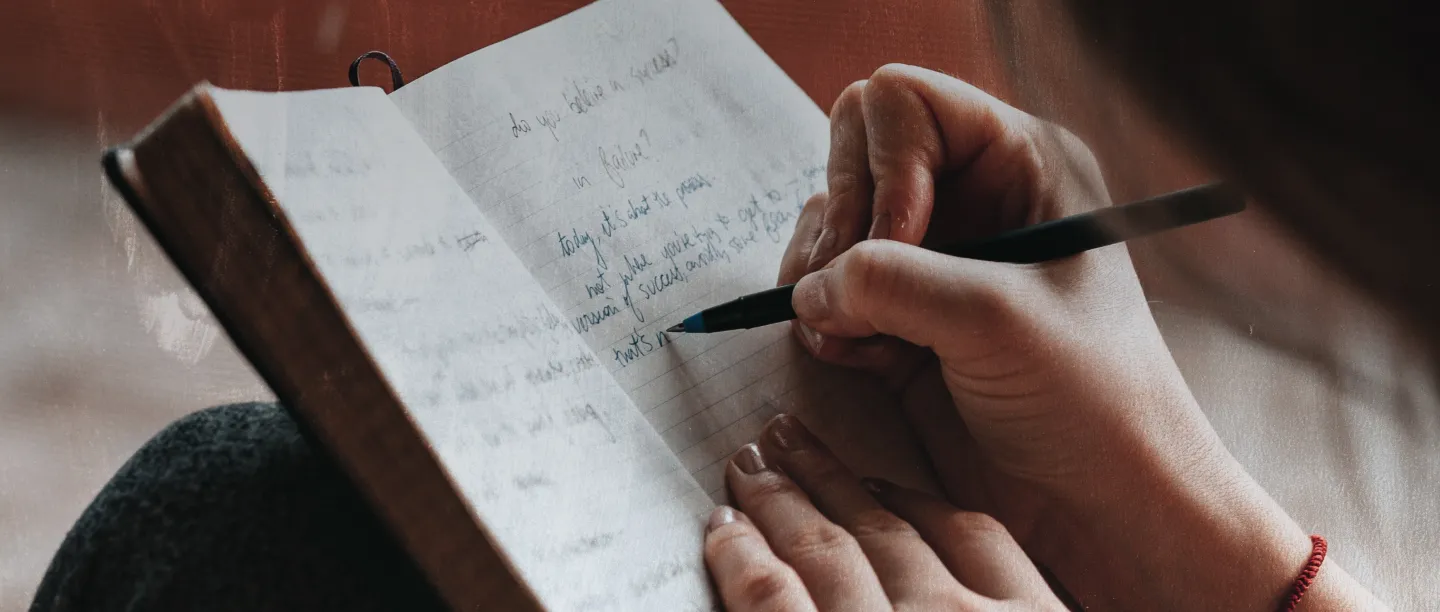 bpf Team
Meet the team behind the bpf!
Almost all staff have a direct dial number which you can call them on or you can use the 'ring round' function through the main bpf number (020 8452 9823).
Should that person not be able to answer the phone at the time of your call (it may not be their working day, or they may be away from their desk) you should leave a voicemail and they will get back to you as soon as possible.
Executive Team
Clinical Services Team
Safeguarding
Membership & Marketing / Communications Team
Library Team