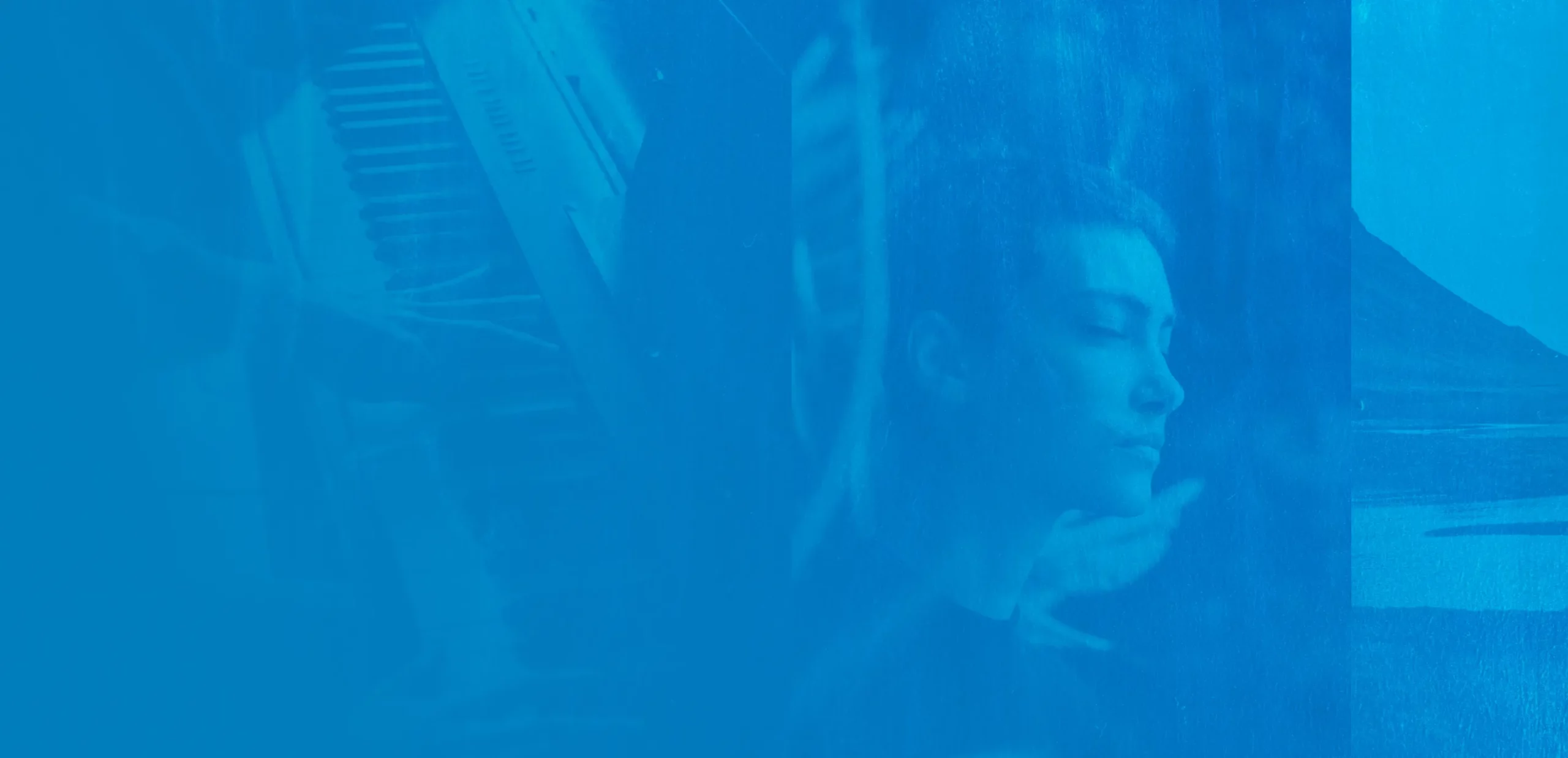 Education Partners
bpf training is some of most rigorous, respected and thorough training in the field of psychotherapy. This is in no small part thanks to the partnerships we have, with higher education institutions and the specialist associations that form our core.
Higher education and research
We run postgraduate courses and research programmes in partnership with:
University College, London
Anna Freud Centre
Birbeck, University of London
Exeter University

To find out more about the degrees we run with these partners click here.
Our associations
We're proudly unique, due to three associations which are part of the bpf.

Our associations help us to be a diverse organisation, providing specialist yet substantial expertise in all areas of psychotherapy. Our members benefit from this vast network of specialists, and can train flexibly across psychotherapeutic disciplines.
Three individual associations that make up the bpf.
These specialist associations manage some of our key courses. All of our associations share the ethos of providing high-quality, thorough training that fully prepares individuals for careers as professional psychotherapists.
---
Psychoanalytic Psychotherapy Association (PPA)
PPA is grounded in tradition, based on over 60 years of history, yet continues to evolve.
PPA joined the bpf in 2013, beginning a unique, stimulating partnership. Being part of the bpf, means PPA members have unique access to one of the largest psychotherapy communities in the UK. Cross-fertilisation between members from different backgrounds, is what makes belonging to the PPA and bpf beneficial for our members.
All PPA members are registered with the British Psychoanalytic Council (BPC). Many are also registered with the Association of Psychoanalytic Psychotherapy (APP) in the NHS.
To contact the PPA directly, please email: [email protected]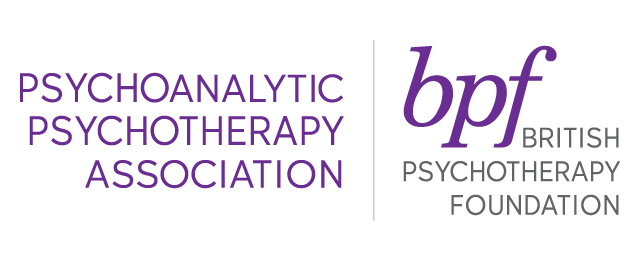 ---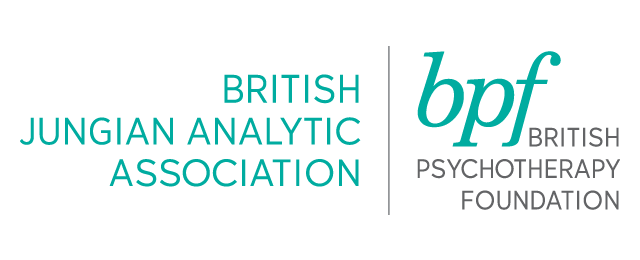 ---
Independent Psychoanalytic Child and Adolescent Psychotherapy Association (IPCAPA)
IPCAPA specialises in child and adolescent training.

Founded in 1982, the organisation now trains approximately 35 students a year as child and adolescent psychotherapists. Many graduates secure consultancy roles in the NHS and, IPCAPA's training is comprehensive, preparing students for careers in child/adolescent psychotherapy.

Once qualified, members can join the ACP (Association of Child Psychotherapists).
To find out about the courses that IPCAPA runs, please contact the administrator here: [email protected]