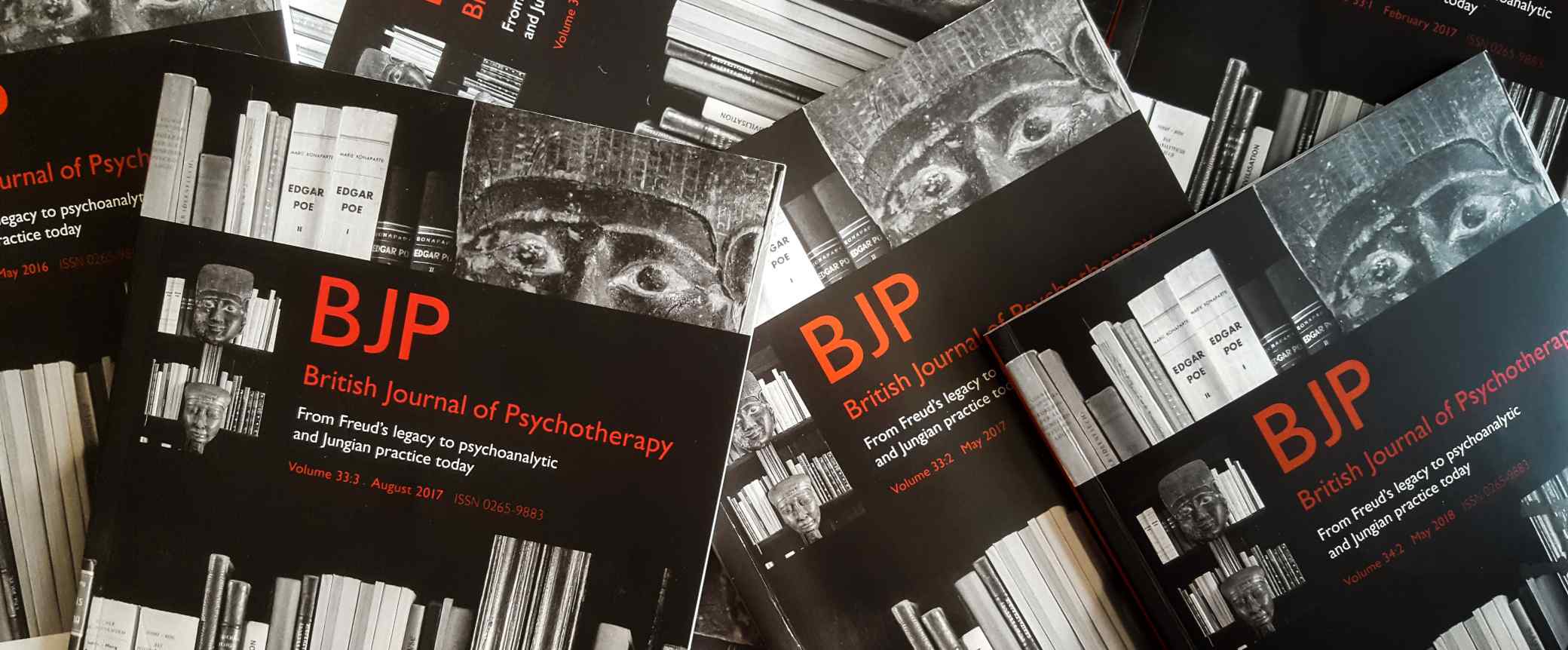 British Journal of Psychotherapy
From Freud's legacy to psychoanalytic and Jungian practice today

The British Journal of Psychotherapy is a journal for psychoanalytic and Jungian-analytic thinkers, with a focus on both innovatory and everyday work on the unconscious in individual, group and institutional practice. As an analytic journal, it has long occupied a unique place in the field of psychotherapy journals with an Editorial Board drawn from a wide range of psychoanalytic, psychoanalytic psychotherapy, psychodynamic, and analytical psychology training organizations. Our articles cover:
clinical work, whether a single case-study or a general discussion using detailed clinical vignettes from several cases; on intensive and non-intensive work
assessment; clinical confidentiality; standards, training and supervision; and the current context of audit and evaluation.
theoretical and research papers
a psychoanalytic and Jungian-analytic perspective on professional, historical, cultural and political issues.
As an analytic journal, our primary focus is on the unconscious and on transference/countertransference processes, but the BJP has traditionally sought to make links and critical comparisons with other therapeutic methods. We encourage high-quality work-in-progress reports, submissions from clinicians at an early stage of their careers, and international submissions.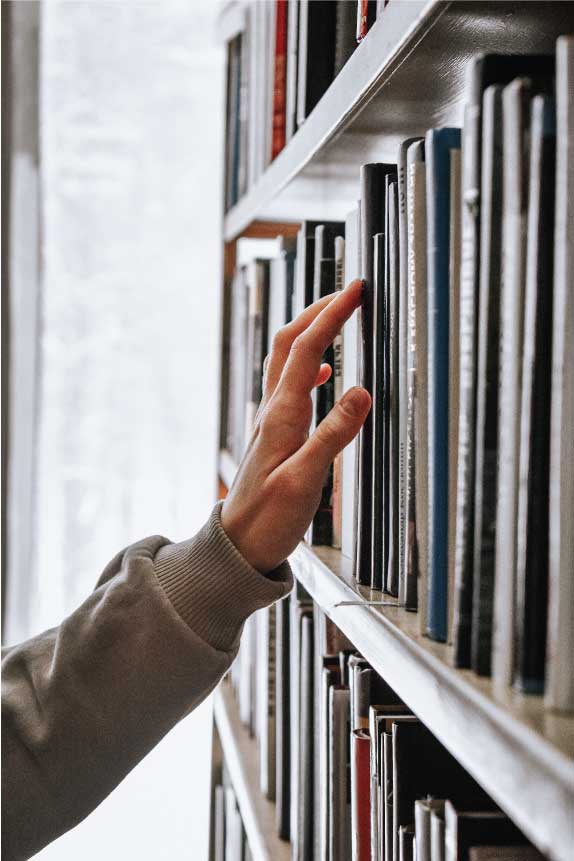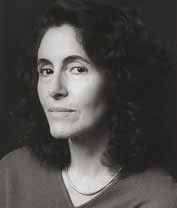 Rozsika Parker prize
The BJP's annual Prize, established in 2013 in memory of Rozsika Parker, focuses on a critical engagement with questions of creativity.
An influential art historian and clinician, Rozsika Parker represented WPF/FPC on the BJP's Board for many years and was well known for her commitment to creativity, in both art and clinical practice.
The Prize has two entry routes: a Student Path and a Post-Qualification Path.
The call for submissions will be announced in the summer.
Estella Welldon prize
Dr Estela V. Welldon worked for 40 years at the Portman Clinic in London as Consultant Psychiatrist and Consultant Psychotherapist. She is the Founder and Honorary President for Life of the International Association for Forensic Psychotherapy, which, since its foundation, has held professional meetings every year in different parts of the world. Dr Welldon is the author, among many other works, of Mother, Madonna, Whore:  The Idealization and Denigration of Motherhood, which challenged the traditional psychoanalytic theory that perversions are unique to males and which exposed the nature of female sexual offending. Creator of the world's first ever training course in forensic psychotherapy, in collaboration with the medical school at University College London, she has worked as both an individual and group practitioner for decades and continues to do so.
'As a psychiatrist', Dr Welldon has written, 'I have spent my time contemplating the depths of the human psyche – sometimes in despair but usually in wonderment. As a forensic psychotherapist, I have continually been drawn to "the beauty hidden within the ugly".' She has often stated that every practitioner must search for the "golden nugget" of goodness and approachability within every patient, even those who seem unapproachable, such as certain forensic patients. The Prize, which is co-sponsored by the BJP and the International Association for Forensic Psychotherapy, will be awarded annually to the author of a paper which contributes to our understanding of the shadow side of human nature – the ugly side, or what we might previously have called the 'dark side' of humanity. This might refer to acts of forensic violence, or cruelty in more intimate contexts. The Prize will be given to the paper which both illuminates the nature of human psychopathology in this area, and which reveals how the analytic clinician can overcome the obstacles and the challenges of therapeutic work to find that golden nugget.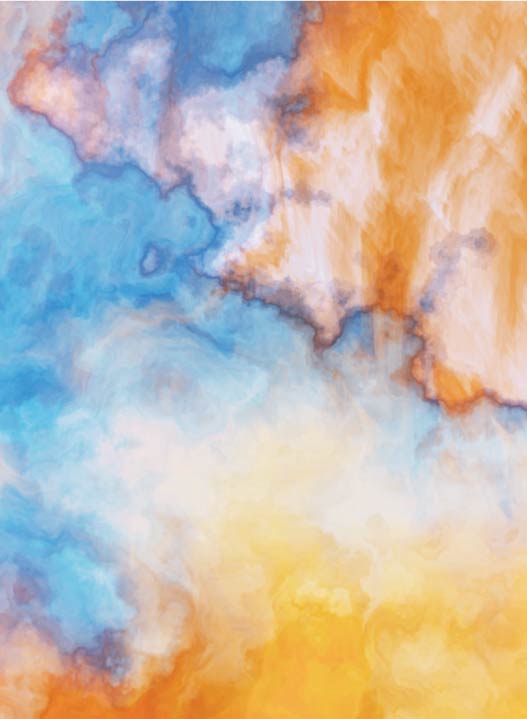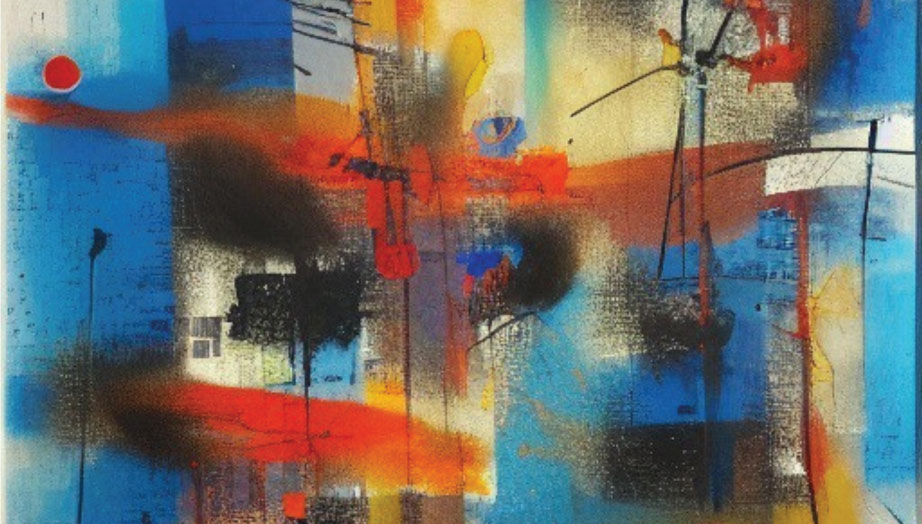 History of the BJP
The British Journal of Psychotherapy was founded by Dr Bob Hinshelwood in the 1980s, to bring together diverse voices in the field of analytical psychotherapy. It was published for many years under his imprint, Artesian Books. Since 2006 the Journal has been co-owned and published by the British Association of Psychotherapists (now part of the bpf) and Blackwell Publishing Company (now Wiley-Blackwell), and has been actively consolidating and developing the first twenty years' work. Our Aims and Scope statement has recently been revised.
R.D. Hinshelwood is a Fellow if the British Psychoanalytical Society and a Fellow of the Royal College of Psychiatrists. He is Professor Emeritus at the University of Essex, and previously Director of the Cassel Hospital.