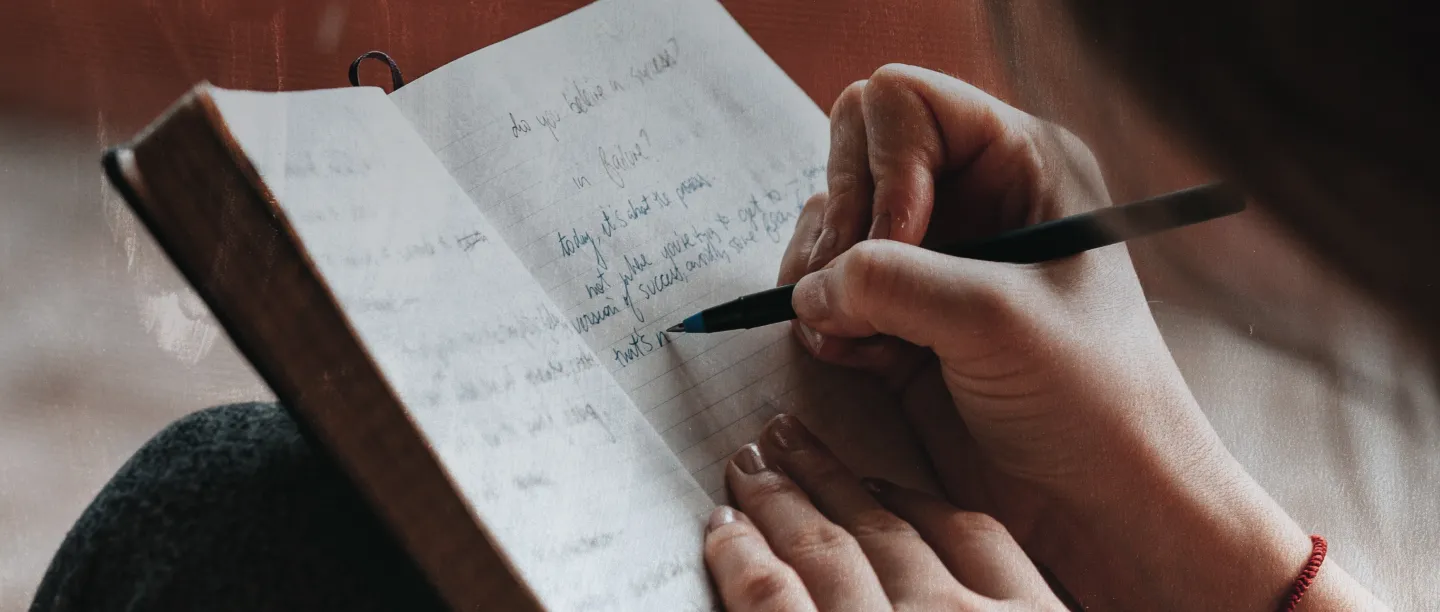 Designed for students studying a foundation course
For those studying, the bpf popular Foundation Course or the equivalent elsewhere, our Foundation Membership provides you with instant access to high-quality, credible, academic resources.
Not only this, but with the Foundation Membership, you'll join a community of psychotherapy professionals, academics and students.
Build your knowledge and network with peers, to support your development as you study.
Foundation Membership benefits
Access to our large collection of online academic journals including: Infant Observation, International Journal of Jungian studies, Journal of Child Psychotherapy, Psychoanalytic Psychotherapy;
Access to our onsite library in London: members can borrow from a collection of volumes about psychotherapy, psychoanalysis and child/adolescent psychotherapy;
Find a mentor through our members directory to help you whilst studying;
Network: join one of our networking groups to build your connections: from specialist interest groups, to reading groups to one of our online forums;
Visit the bpf specialist library and search the catalogues of nine other related, leading academic organisations we've partnered with including: Institute of Psychoanalysis, Institute of Group Analysis and Society of Analytical Psychology.
There are many other benefits to joining the bpf as a Foundation Member, including: discounted access to bpf events which support CPD and the bpf members' fortnightly newsletter, containing the latest news about psychotherapy and research.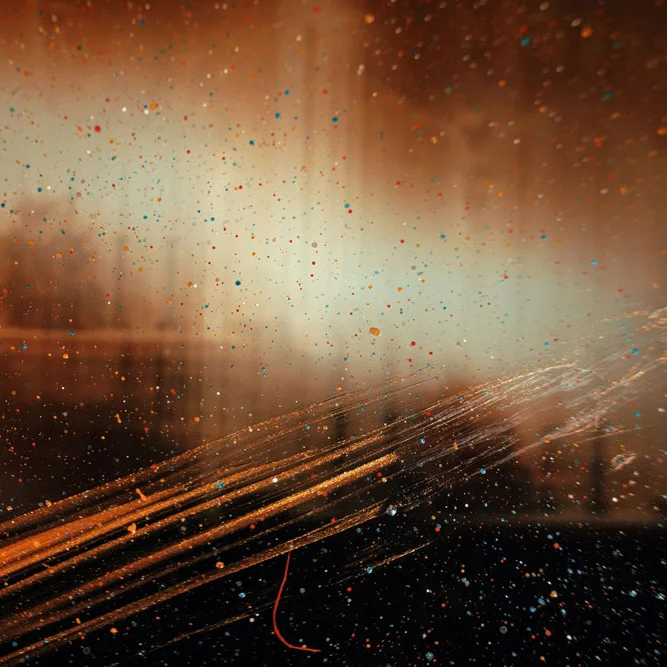 Become a Foundation Member
There are no prior requirements to become an Associate Member. Applications are welcome from individuals with a casual interest in psychotherapy to those without knowledge or experience, but want to understand more about human behaviour.
Entry requirements
To become a Foundation Member, you must be accepted to study on the bpf Foundation Course, or the equivalent at another organisation.
Membership fee
Annual subscription: £95
Location
Foundation Membership is available to UK residents and international students with a relevant student visa.
Application process
Applicants are assessed for membership by a member of the bpf team. Applications take five to ten working days to process. Applicants may be contacted for an interview. Applicants are assessed on a case-by-case basis.
How to apply
Take a look at our other memberships here or contact us to find out more at [email protected]