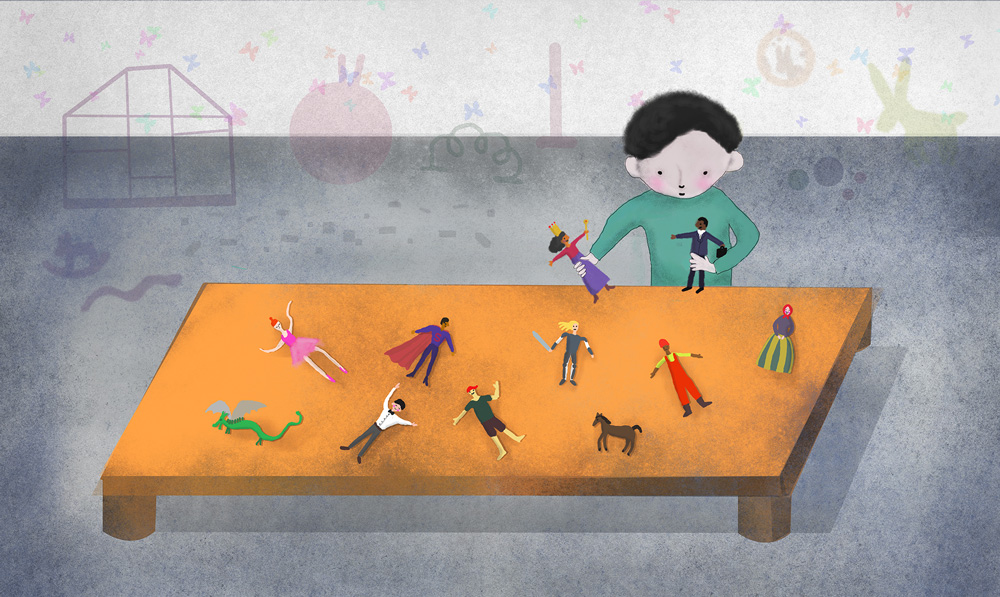 Child & Adolescent Psychotherapy
Training Location: London. Full-time course.
Since 2014 IPCAPA at the British Psychotherapy Foundation (bpf) and the Anna Freud Centre/UCL have collaborated to produce an innovative and exciting Doctorate in Child and Adolescent Psychotherapy. This four year full time programme will lead to the award of DPsych and professional membership of the Association of Child Psychotherapists (ACP) as well as the bpf.
Applications for September 2024 are open
Apply by 8am, Tuesday 2nd January 2024
Course content
Course structure
Entry requirements
Course fees
Resources
How to apply