 Audit and Risk Committee
The British Psychotherapy Foundation is a registered charity (number 1150806). The bpf's Audit and Risk Committee (ARC), provides a means of independent assurance and objective review of financial systems, financial information, information data security, risk management systems, governance arrangements and internal control mechanisms. The ARC ensures that assets are safeguarded, the risk of illegal or improper acts is reduced and confidence in the objectivity and fairness of financial reporting is increased. Please see our Audit and Risk Committee members below.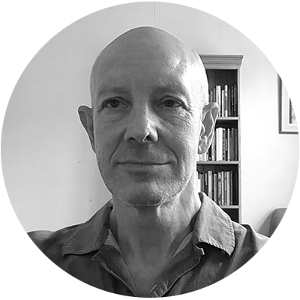 Steven Flower
Chair
Steven Flower is a Jungian Training Analyst and Supervisor for the BJAA. He is a Fellow of the bpf, and has previously served as Chair of the BJAA, the British Association of Psychotherapists and the British Psychotherapy Foundation, the bpf. He has worked widely as a trainer and organisational consultant and has written a number of papers and conference presentations.
Jeremy Stockwell
Member
Jeremy worked in risk management in financial services for over 35 years – for regulators, exchanges, consultancies and banks, most recently for Lloyds Bank Corporate Markets, where he led the Conduct, Compliance and Operational Risk teams.
In an environment subject to huge flux, Jeremy has focused on identifying and addressing opportunities, leading diverse teams to implement operational and cultural transformation. Crucial to this has been a commitment to integrity, honesty and empathy – encouraging a culture of debate, equity and inclusion.
Jeremy is currently a Governor and Audit Committee Member of Canterbury Christ Church University, and a Trustee and the Finance Committee Chair for Design South East (a not for profit dedicated to improving the built environment).
Helen Hardware
Member
After beginning her career as a solicitor specialising in Wills and Probate, Helen then moved into financial services where she gained extensive experience in risk and compliance in a leading UK Bank, before leaving the industry in 2023 to pursue other interests. Helen has a strong interest in psychology and is a clinical hypnotherapist.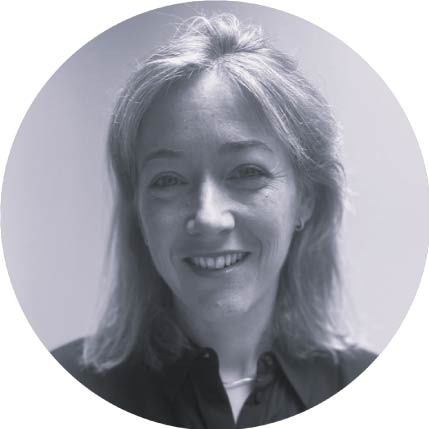 Melanie Catling
Member
Melanie has spent the last 20 years working in Sales and Marketing positions for large international brands, spanning the beauty, spirits, mobile gaming and technology industries. She is currently the VP Marketing for a global app-based travel service and leads a team responsible for all Marketing strategy and execution for the company. She has a keen interest in psychotherapy and mental health following many years spent working in fast paced & demanding working environments, and given the team responsibilities associated with her leadership role. She lives in London with her partner and two young children.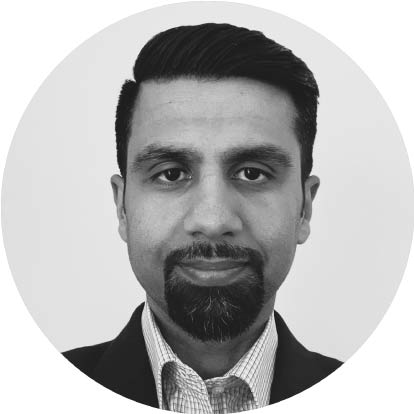 Ravi Popat
Member
Ravi is a chartered certified accountant and an experienced leader in Internal Audit, Risk Management, and Internal Control across tourism and FMCG industries. He has considerable experience in transforming these functions to ensure that they support strategic objectives of multinational organisations as well as meeting corporate governance requirements. Ravi has a proven track record of challenging the status quo and working collaboratively with management.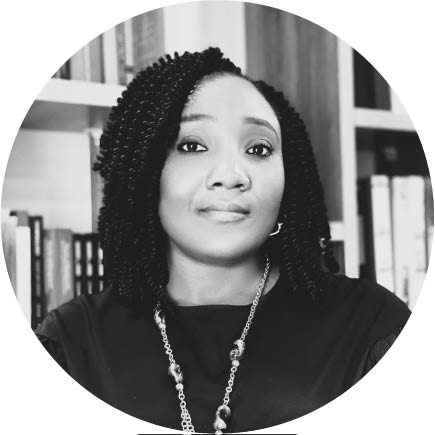 Adesola Osuji
Member
Adesola Osuji is a seasoned lawyer, and audit and compliance professional with 20 years of experience spanning private and non-profit sectors. She has held significant roles at esteemed organizations, including Save the Children, Mercy Corps, First Bank, etc. Renowned for her dedication to promoting ethical practices and strategically integrating compliance, Adesola is a trusted advisor and sought-after expert. Her expertise in audit, risk management, ethics, and compliance empowers organizations to build ethical cultures, implement effective risk management programs, and drive process improvements, contributing to organizational growth.