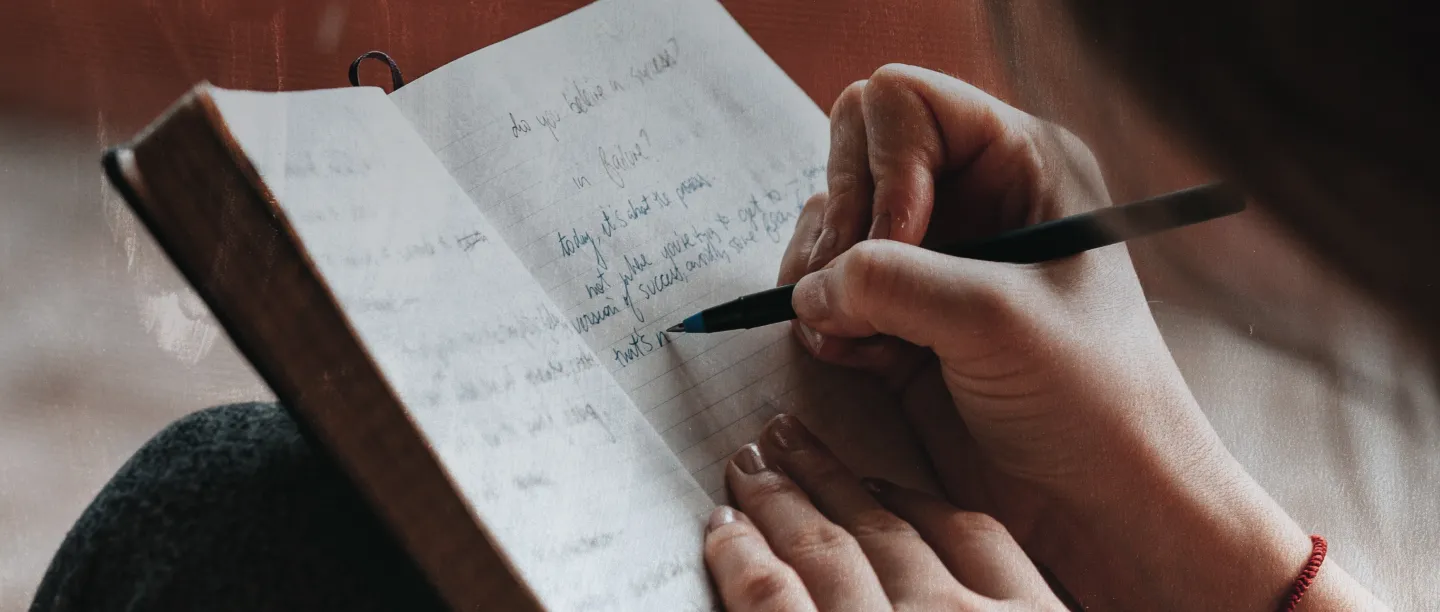 Stay connected with the home of psychotherapy
Designed for retired therapists, this membership is for qualified, retired therapists who would like to remain connected with the psychotherapy community, support training therapists and continue their own self-development.
Retired Membership benefits
Mentor: help other members through mentoring and support the new generation of psychotherapists;
Networks: connect with other members through our large UK network of reading groups, regional and special interest groups;
Access online academic publications and journals through the bpf Resource Hub containing a breadth of academic journals including; Infant Observation, International Journal of Jungian Studies, Journal of Child Psychotherapy, Psychoanalytic Psychotherapy;
Stay up to date: with the free bpf bi-monthly newsletter;
Attend events with a membership discounted rate at the bpf London centre or online;
Join sign-up to one of the bpf committees and help shape the bpf.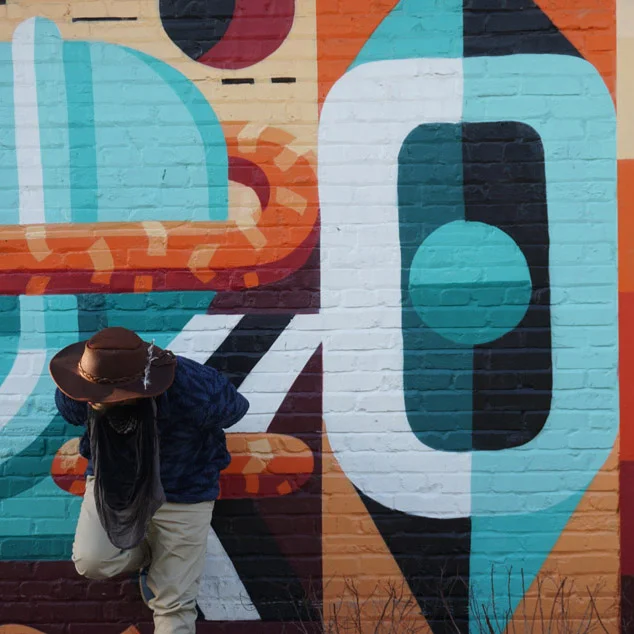 Become a Retired Member
Entry requirements
Previously a bpf member;
Evidence of practicing as a psychotherapist (Jungian, psychoanalytic or child and adolescent) for a minimum of five years;
No longer practicing clinically.
Application process
Applicants are assessed for membership by a member of the bpf team. Application takes five to ten working days to process. Applicants are assessed on a case-by-case basis.
Location
Retired Membership is available to UK and international residents.