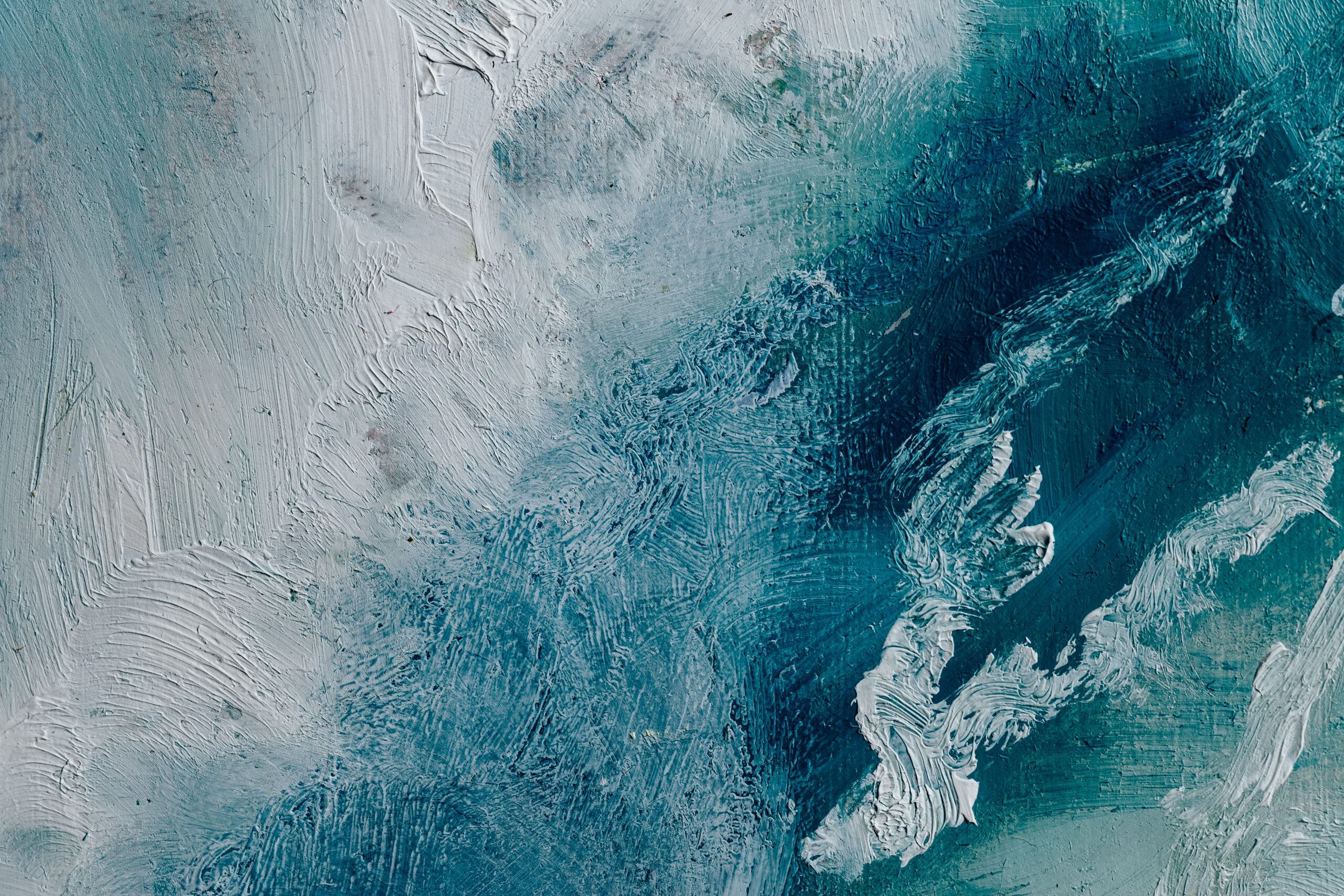 Retirement: Endings and New Beginnings. Reflections.
The Meeting will offer an opportunity for members to reflect on planning for retirement/retirement and to share the complex issues this raises. The meeting is open to all members but is aimed at those beginning to contemplate retirement, about to retire and already retired.
Description
The decision to retire is complex and, in our profession, ideally requires several years of planning although, for various reasons, some may have to retire at shorter notice than anticipated. Retirement can be a lonely process, it is a time of change and loss but, positively brings with it the potential for new opportunities and doing things there has never been time for. The aim of the meeting is to offer members planning or beginning to think about retirement, and also retired members, a space to reflect on and share their experiences, personal and professional.
All are welcome but the meeting is aimed at those contemplating retirement, about to retire and already retired.
The event will be chaired by Joanna Lee.
This is a CPD event.