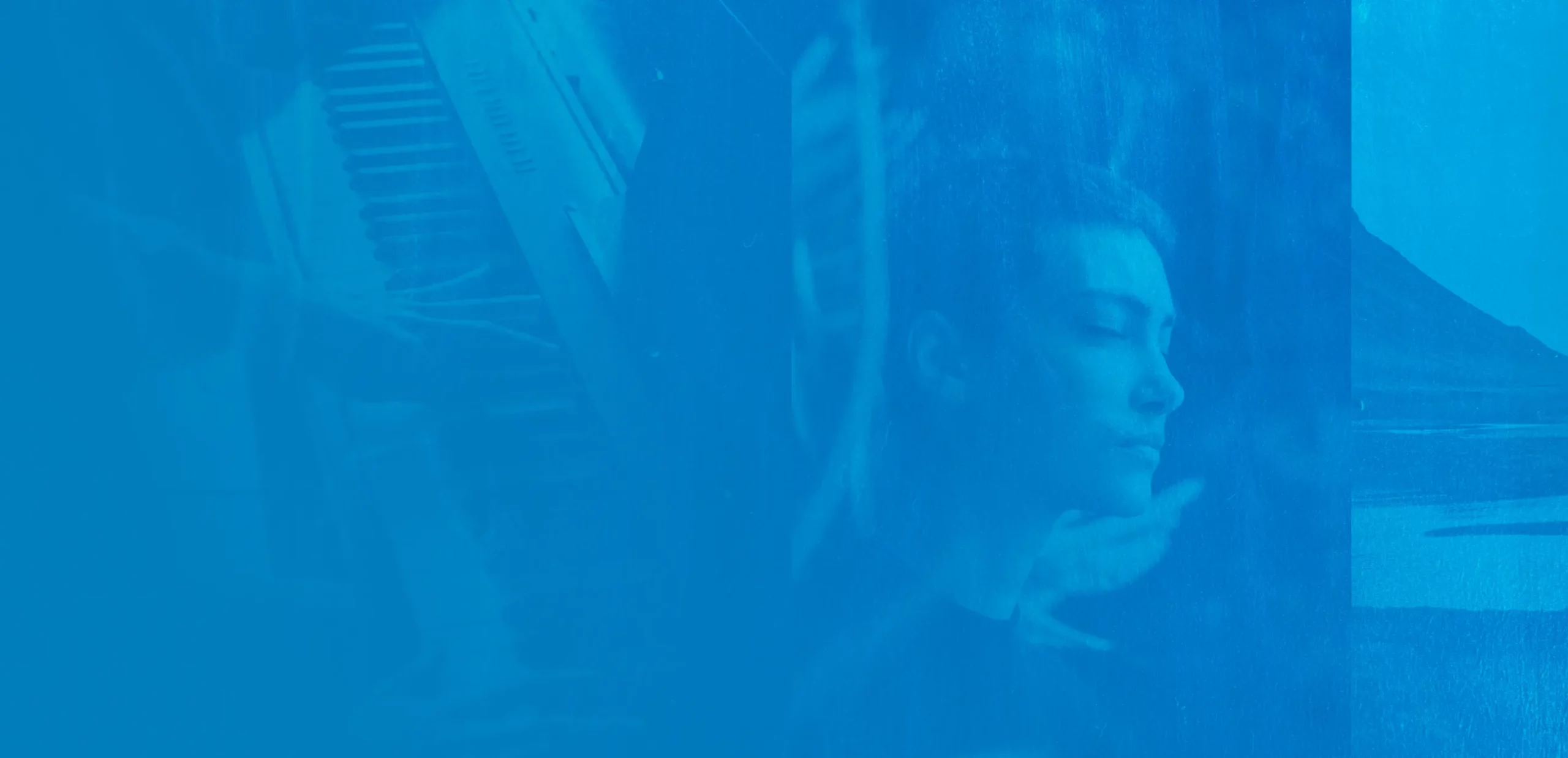 Ethics committee & code of conduct
Ethics
For any ethical concerns or questions related to psychotherapy, individuals can seek guidance and support from the bpf Ethics Committee. The bpf Ethics Committee operates as a consultation service, working in collaboration with the BPC Ethics Committee to address ethical considerations.
If you find yourself in need of assistance, it is encouraged to reach out via email to [email protected].
If your ethical concern also relates to safeguarding, please send your query to [email protected] and CC: [email protected]
The bpf Ethics Committee mailbox is monitored daily, and you can expect a reply within 3 days. 
Code of Conduct
All our members are registrants of a professional regulatory body whose registers are accredited by the Government-appointed Professional Standards Authority. The majority of our members are registered with either the British Psychoanalytic Council (BPC), if they are adult psychotherapists, or the Association of Child Psychotherapists (ACP), if they are child and adolescent psychotherapists. Some may be registered with both. A small number of our members may be registered with the UK Council for Psychotherapy (UKCP).
Each of these bodies has a Code of Conduct which sets the standards of ethics and conduct that our members should adhere to.