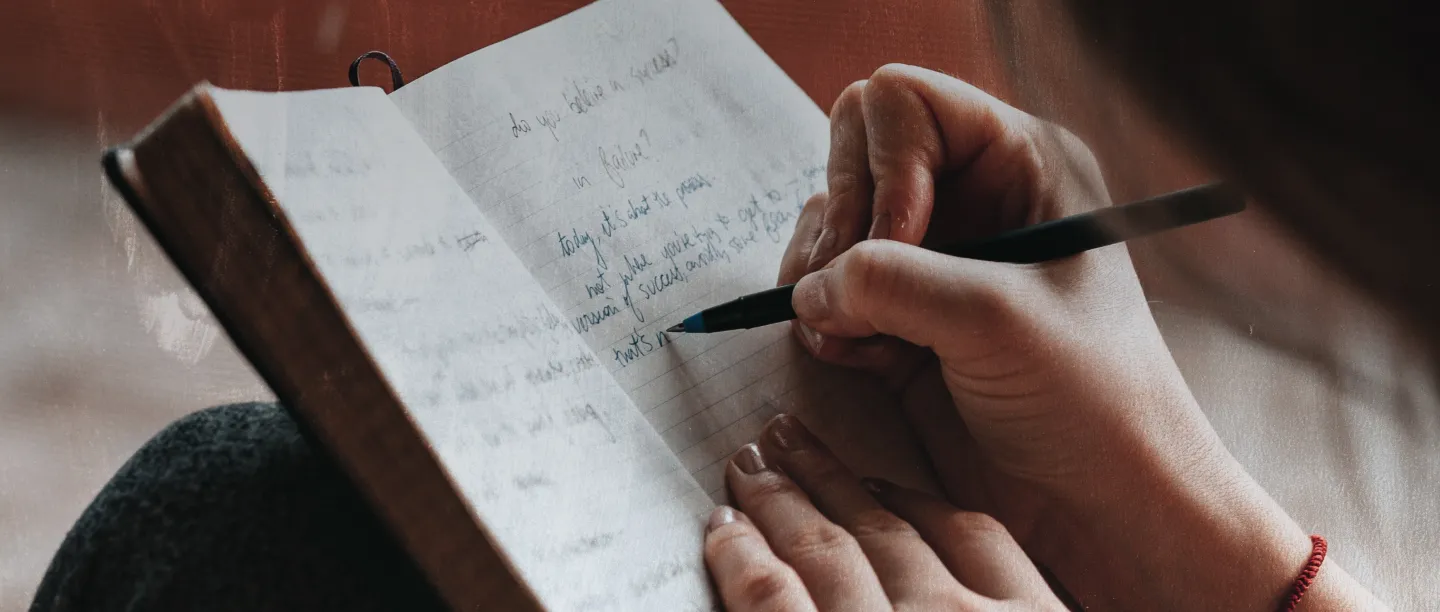 Prospective Members' FAQs
Below are some of the most frequently asked questions about becoming a member.
Thank you for your interest in joining the bpf. You'll find some of the most frequently asked questions here.

For current members, we have a dedicated bpf members FAQs section. To access this, please click here.
Joining the bpf
Why should I join the bpf?

The bpf is the home of psychotherapy. We're the only organisation in Europe that provides in-house expertise and training for both Jungian and psychoanalytic psychotherapy. This means we are pretty unique in the world of therapy, providing members with a vast network of therapy professionals, students, academics and those with a keen amateur enthusiasm for psychotherapy.

We are highly respected in the field, counting Exeter University, the Anna Freud Centre, Birbeck, University of London and University College, London amongst our Education Partners.
The resources our members can access are personally checked and verified by our staff. At the bpf there's no fake news or pop-psychology: we are the go-to for our members as a trusted, highly respected organisation.
When you join the bpf as a training or qualified member, you immediately have access to expertise through our three specialist associations: British Jungian Analytic Association (BJAA), Independent Psychoanalytic Child and Adolescent Psychotherapy Association (IPCAPA) and thePsychoanalytic Psychotherapy Association (PPA).
Which membership should I sign up to?

If you are completely new to psychotherapy and are not studying with bpf, we recommend the Associate Membership. You can take a look at the Associate Membership here.

If you are considering training or qualified, you can take a look at our membership options here.

If you would like any advice about the right membership for you, please contact us [email protected] (Mon-Friday, 9.30am-4pm).
I'm considering training with the bpf, which membership should I pick?

If you are considering training with the bpf, we have different membership levels according to your experience and training. We have different options to ensure membership is tailored for each member.

Pre-qualification course – To study a bpf pre-qualification course, you will need to become a Foundation Member.

Professional qualification course – To study a bpf professional qualification, you will need to join as a Training Member or as a Pre-retirement, Teaching and/or Supervisory Member.

Post-qualification course – To study a bpf post-qualification, your membership depends on your course and specialist area (we provide several options). If you are considering a post-qualification, we can advise on the most suitable membership option. For free advice, please contact the membership team at [email protected];
What should I submit with my application?

Current CV, evidence of qualifications with theoretical equivalence to the Bpf trainings, plus post qualification CPD for the past three years (scanned evidence where possible). Plus completing an application form which can be downloaded here.
What can I access as a training or qualified member?

All training and qualified members can access a network of professionals and training psychotherapists. Training and qualified members also can access our online centre for psychotherapy resources and networks, the Resource Hub.

On here, qualified and training members have access to:

British Psychotherapy Foundation's library, where you can access online materials, check the bpf's library collection and reserve items;
Access to online journals (including the British Journal of Psychotherapy) for research and study;
Networking events: view and book events according to region or interest. These are all available to book for members with a discount.
If you're currently training with the British Psychotherapy Foundation, you can also access your course materials including timetables, reading lists and other important documents.