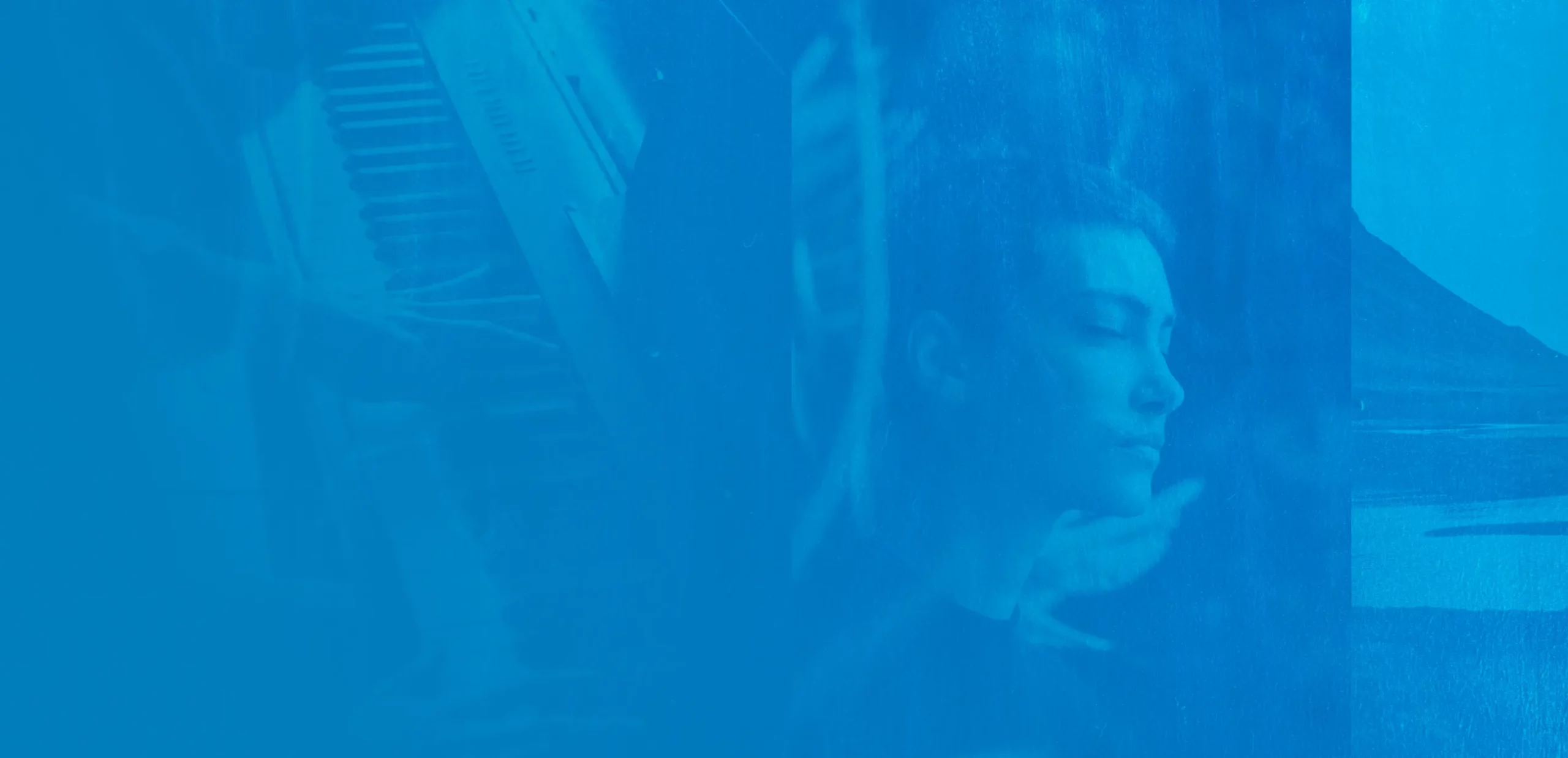 Trustee Handbook
This handbook has been designed to provide guidance and information to anyone wishing to become a bpfTrustee.
It is divided into three sections:
Section 1: Information relating to bpf:
bpf Trustee Role Description
bpfTrustee Code of Conduct
Role Description for Chair of bpfBoard of Trustees
Summary terms of reference: bpf Board Membership & Professional Activities Committee
Summary terms of reference:bpfBoard Training & Education Committee
Section 2: Information from outside sources
As background information to guide Trustees in their role in governance of a charity.
Section 3: Nomination form
Supportive text: leading the CEO and chair to effective governance
This book combines updated versions of previous ACEVO publications
Appraising the Chief Executive
Leading the Organisation
Your Chair and Board – a survival guide and toolkit for CEOs
Updated to comply with the Charities Act 2006 and the Companies Act 2006
First published by ACEVO in 2008, updated in 2012.