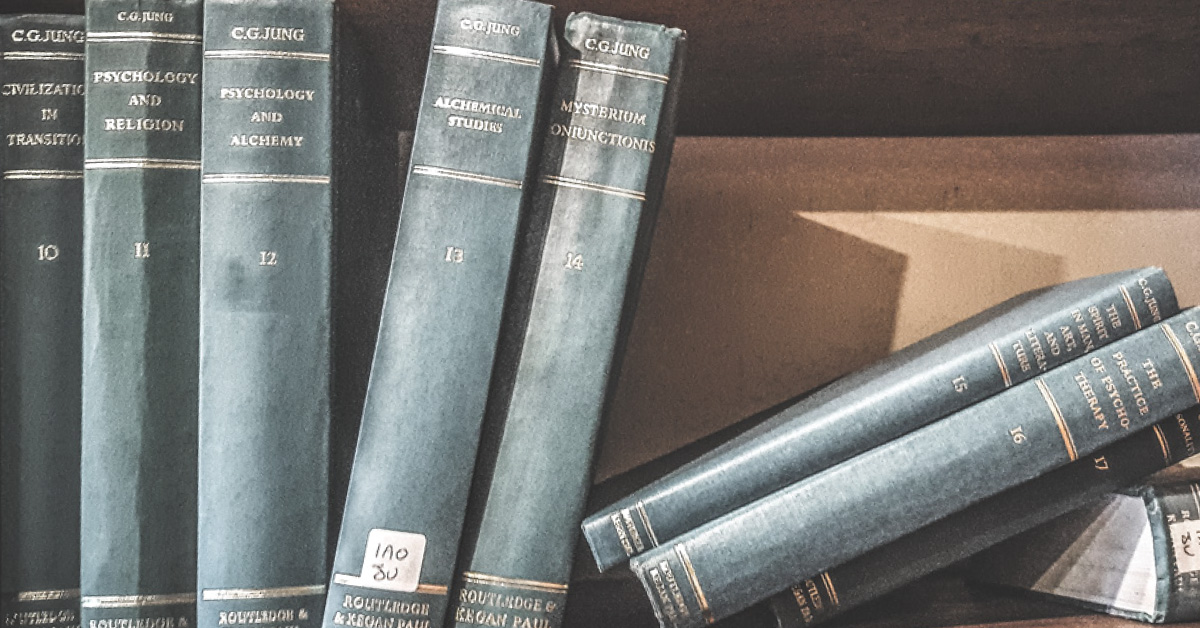 Resource Hub
Welcome to the bpf Resource Hub.
Welcome to the British Psychotherapy Foundation's Members' Resource Hub. The Resource Hub provides you with access to many of your member benefits including the British Journal of Psychotherapy, online journals, member publications and if you're a BPF student, course materials.
Can't find a resource?