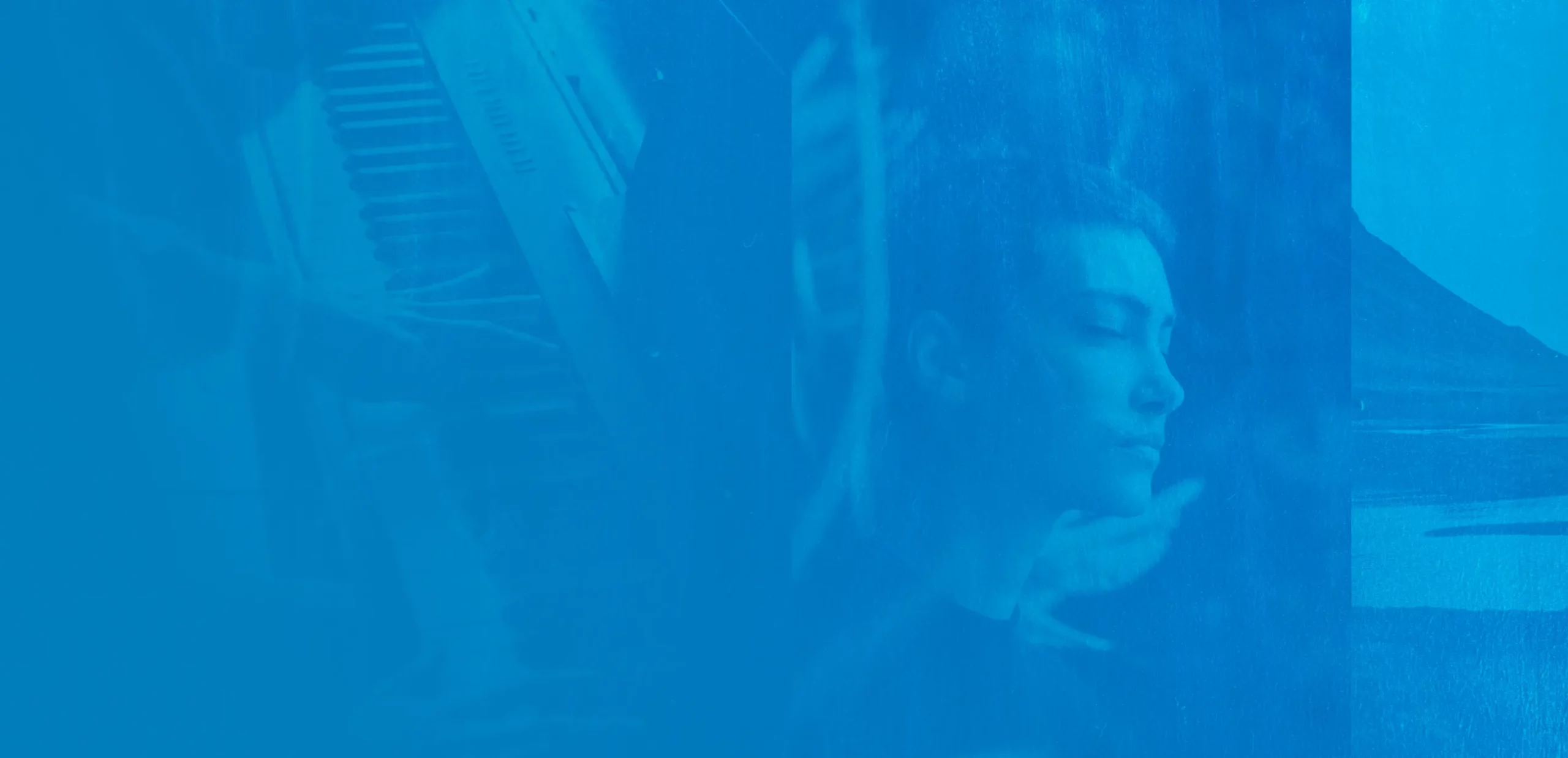 bpf Specialist Services
Our specialist services provide therapy with training therapists at discounted rates. This is designed to help more people access therapy easily. It also helps our training therapists build up their experience. They are all supervised by highly qualified professionals.
Important information
Applicants must be available three times a week for a minimum of two years for these therapy sessions.
The majority of our low and mid-fee therapy is only available in the Home Counties and London at present. If you would like to find out if there are any vacancies in your area, please contact our Clinical Services Officer at [email protected]
How it works
We provide two options: low-fee and mid-fee therapy.
The difference between low and mid-fee is that the therapist's level of experience differs and therefore, costs.
Low-fee therapists are yet to be qualified and are training: a session costs £10 to £25
Mid-fee are qualified and are undertaking further training: a session costs £45 to £65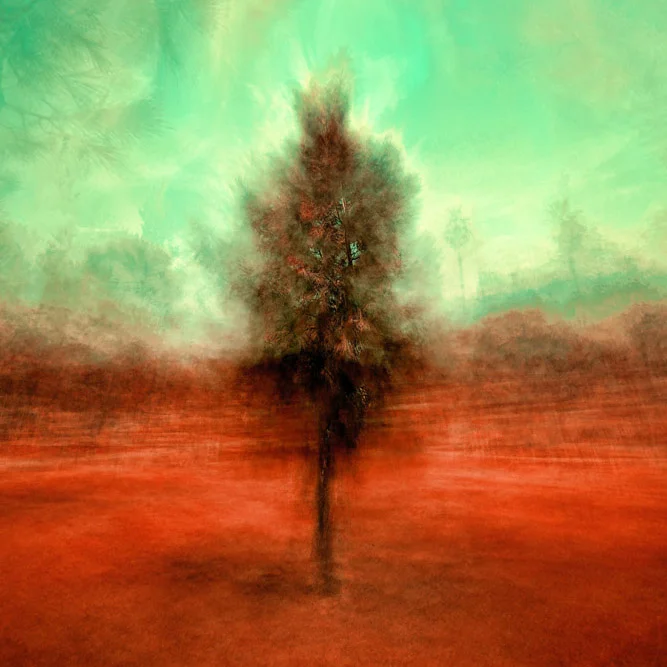 Next steps
If you feel intensive therapy would be helpful for you:
Please contact the Clinical Services Officer via email:

[email protected]

They will be in touch to chat with you to discuss low and mid-fee therapy will send you a questionnaire.
This should be completed and returned along with the admin fee (please note, this is non-refundable).
Should there be an appropriate slot, you will be invited for a consultation with a Senior Clinical Therapist (for a fee). It might be that you will be invited to a second session which will incur an additional fee. These fees are non-refundable.
You will be allocated a therapist and invited to attend a session.