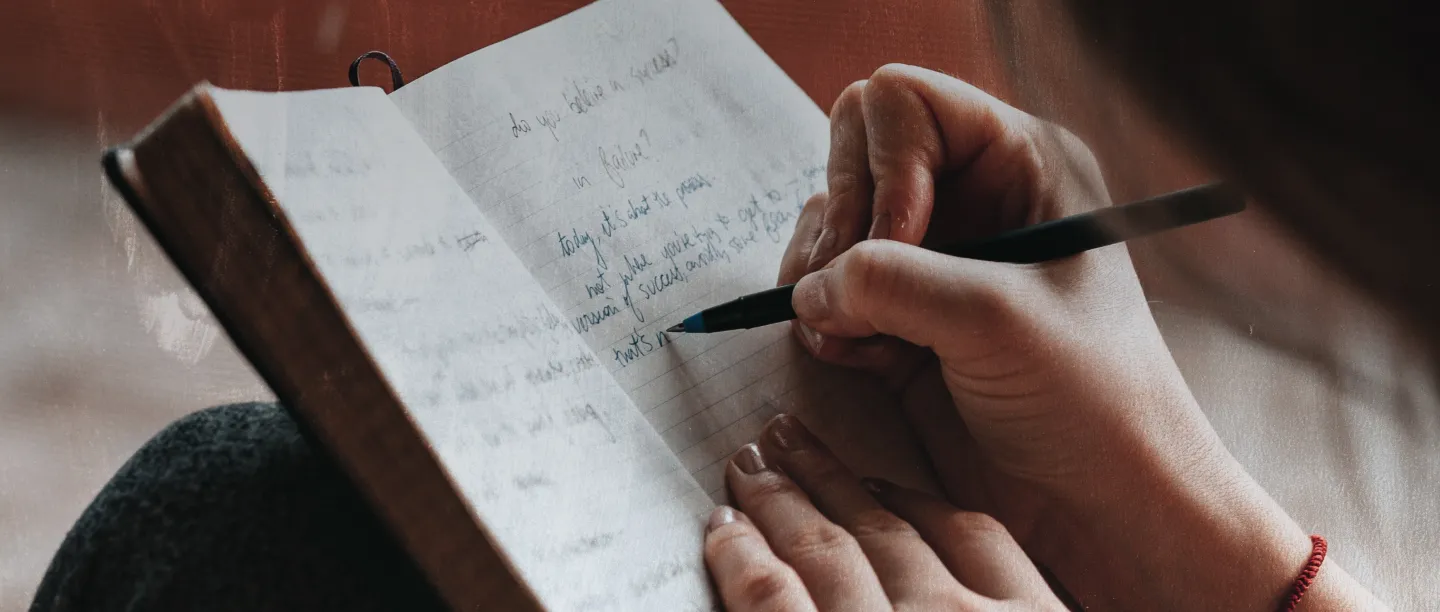 Therapist FAQs
Have a question about finding a therapist?
Who can be helped by psychotherapy?

Essentially, anyone: adults, children, couples. There isn't a typical person and our patients come from all backgrounds, gender, age, race.

Psychotherapy can be particularly helpful for those who suspect that difficulties in their lives, have an emotional or psychological origin.

Psychotherapy is also helpful for gaining more self-knowledge, deeper self-awareness, improving mental resilience and managing emotions. It can be an incredibly beneficial process for helping live a more fulfilled, happier life.
What therapy services do you offer?

We offer several services:

Our free Find a therapist directory, where you can find a therapist and contact them directly. Click here to view this.
Our tailored consultation service: our qualified experts help you find and select a therapist according to your needs and goals. For more information on this service, please click here.
Specialist services: we also provide discounted therapy in specific UK regions. For more information about this, please click here.
What kind of emotional and psychological issues can a bpf psychotherapist help with?

There isn't a typical issue. Our psychotherapists help people (adults, children and couples) with a breadth of needs, to help them lead happier, more fulfilling lives.

Just a few of the areas our psychotherapists can help with include the below. Our therapists are particularly skilled at managing complex cases with overlapping areas.

Feelings of anxiety and an inability to concentrate or cope;
Feelings of emptiness, sadness or depression;
Extreme mood swings or frequent anger, like road rage;
Low self-esteem or lack of confidence resulting in low achievement;
Difficulty in making or sustaining relationships, or repeatedly becoming involved in unsatisfying or destructive or violent relationships;
Sexual problems;
Social shyness and isolation;
Addictive or obsessional behaviour which may be related to alcohol, drugs, sex, internet use or gambling;
Long term difficulties following losses such as bereavement, divorce, or job loss;
Sleep problems which may include nightmares;
Long term difficulties following losses such as bereavement, divorce, or job loss;
Panic attacks;
Eating disorders;
Physical symptoms and psychosomatic illnesses;
Dyslexia, dyspraxia, autism and other neurodivergent conditions;
Relationship issues;
PTSD

You can find a therapist by viewing our free directory here. Or, if you have specific needs or areas, we can help you find a therapist with our consultation service. To find out more about this, please click here.
How long does therapy treatment take before it starts working?

Each person is different: for some a few weeks, others months and others take a year or more.
It all depends on the individual, their commitment to therapy and their personal circumstances. Our therapy requires a weekly commitment (once a week, minimum of one hour), to give patients continuity and progress.
How much does a consultation fee cost?

For our consultation service, our costs are as follows:

Administration fee: £60
Consultation fee (one appointment): £90
Consultation fee (two appointments): £120
Therapy costs: varies according to therapist
I have a question about finding a therapist and can't find the answer.

If you have any questions, please contact our Clinical Services Officer at [email protected]